Swimming Pool Financing - Best Ways to Finance a Pool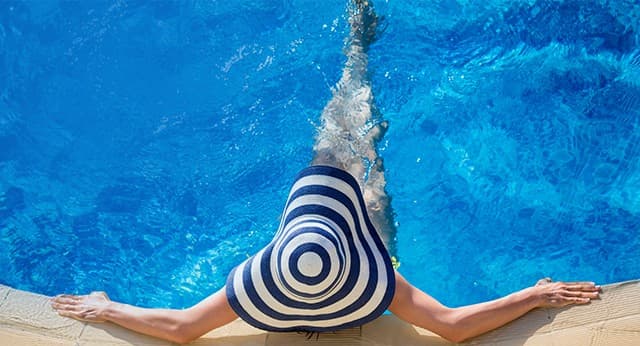 Getting a pool can be really exciting. You'll have a place to cool off during hot days and just a general place to relax on every other day. It's a great investment but you need to figure out how to pay for it. There are many approaches you can take to help you pay for your new pool. Here are the 3 best ways to finance your personal swimming pool.
1. Personal Loan
A personal loan is money borrowed from an online lender, a credit union, or a bank that you pay back in the form of monthly payments. These types of loans are unsecured, but the application process is much simpler than secured loans. With this type of loan, you do not need any collateral, meaning that if you default then the lender won't be able to repossess anything. To get this type of loan though you need to show your income histories and have solid credit.
With a good credit score, you will be able to lock in a fixed interest rate for the duration of your loan. The shorter your loan is, the lower your interest rate. There are flexible payment options, so you can repay your loan without incurring any penalties.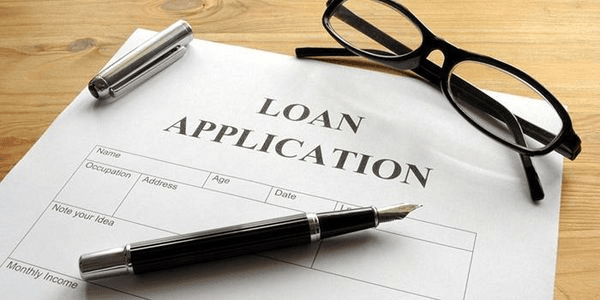 2. Home Equity Line of Credit (HELOC) and Home Equity Loan (HEL)
Home equity loans are also known as second mortgages. The reason for this is due to the fact that HELs provide you with a large sum at an interest rate that is fixed. You usually have to pay this loan back in 10 to 15 years. One of the biggest benefits of having a type of loan like this is that the interest can be tax deductible and the rates are typically lower than the interest rates of personal loans.
The drawback is that your house is collateral just like it is with your mortgage. It's also risky because when your home value goes down, your balance has a chance of rising without any equity or negative equity. However, just like the first mortgage, your home is the collateral. The maximum sum of money you can get with this loan is up to 90% of your equity.
Another option you can go with that deals with a mortgage is a HELOC. HELOCs work just like credit cards. You use as much of the credit as you need and can pay it off at any time. Just like with home equity loans, you can borrow about 80% to 90% of your available equity. These loans are good for typically 10 years and can be renewed.
Just like with HELs, HELOCs use your home as collateral and interest rates are adjustable. Unfortunately, if your prime rate increases then your payments due monthly would increase as well.
3. Swimming Pool Company Financing
Pool company financing can be done through the pool company that you're interested in. The pool company you choose can do this through a partnering lender or the pool company itself. The loan you get from this type of financing can be either unsecured or secured. With this option, you have to research all of the options as well as the advantages and disadvantages of the loans that are offered.
The approval period for applications for pool financing is usually shorter. Some are as quick as 24 hours. The processing time is short, but the options are usually limited. These limited sources mean that you can't look around for the best rates.
Get Help Building Your Pool
Even if you have bad credit, you can find some way to finance your pool. It can be difficult to figure out how to budget a pool into your finances, but you don't have to do it alone. There are many pool companies that offer to provide assistance for those who need it. For those looking for swimming pools in Austin, our team at Open Water Pools is worth checking out. We not only can help build the pool of your dreams, but we can also help you figure out the best way to finance your pool. Contact us today to see how we can help you!
Contact Us today for a swimming pool quote