5 Add-Ons You Can Get to Upgrade Your Pool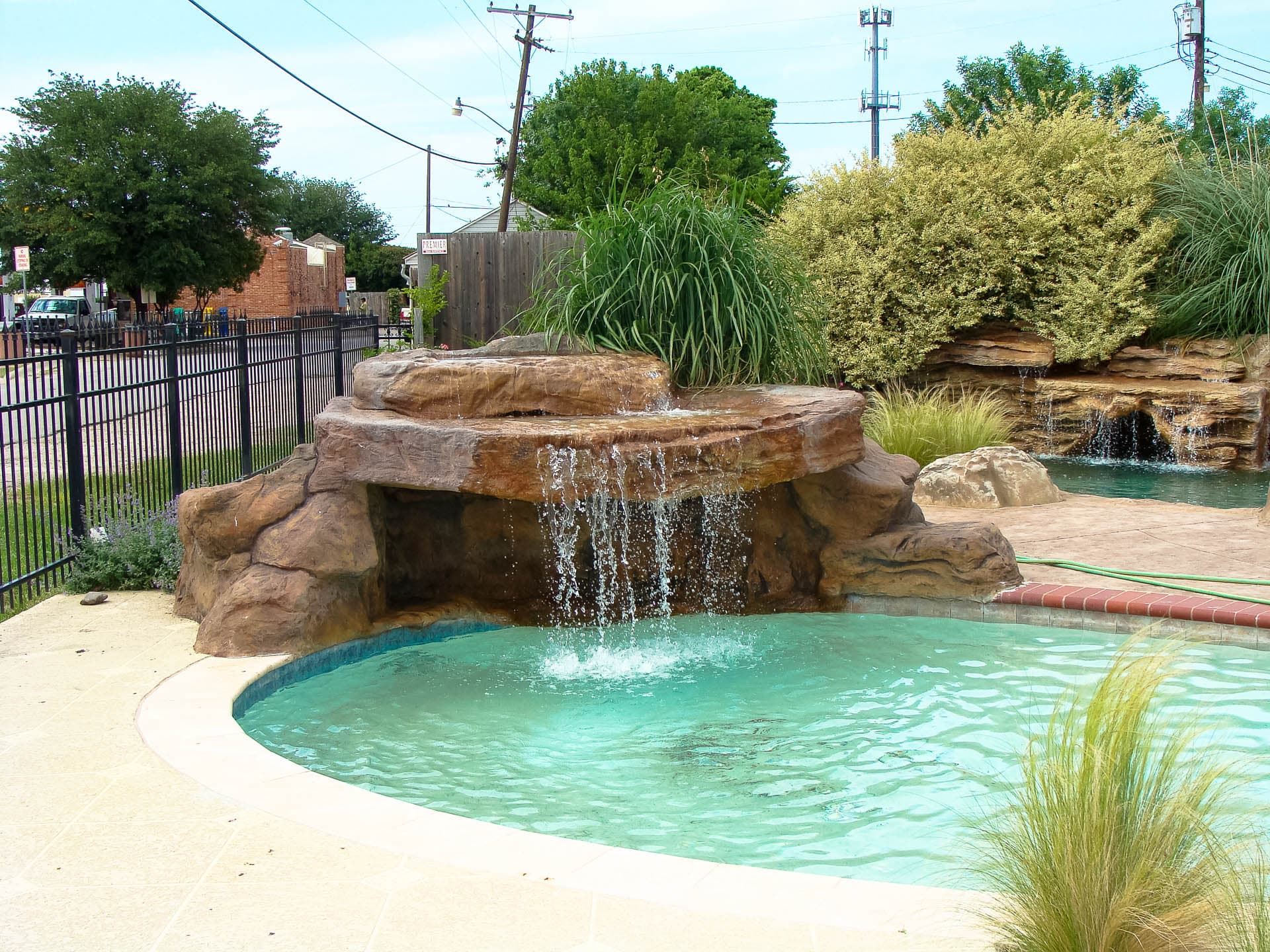 When you're about to install a pool in your yard chances are you were unaware as to how much work is involved. Now would be a good time for you to work out if you would like any add-ons. When you consider the add-ons now rather than later you'll save yourself a lot of time and effort.
Let's take a look at 5 add-ons that can upgrade your pool:
A Pool Heater
If you would like your water to be a little warmer at times you may want to consider installing a pool heater. The pool heater you end up with will ultimately be determined by the surface area of the water and the water's volume.
You should be aware that your pool heater will need to be stored in a ventilated shed. The shed could be slightly bigger than you need. This will give you extra room to store some of your pool supplies and toys.
Don't forget to consider pool timers so the water can be heated up before you dip your toe in it.
A Pool Cover
Pool covers work to keep the heat inside. In fact. A pool cover can reduce any pool-heating costs be as much as 50%. What's more, is that a cover will help to prevent the water and chemicals from evaporating. In addition to this, a pool cover that covers every single inch of your pool will help to prevent debris from falling into the pool. This means you won't have to clean it quite as often.
Covers can be manually placed over your pool or they can be automated, the choice is yours. Please note, that when you remove the cover you should make sure that it is fully retracted before the pool is used.
Adding a Diving Board or Slide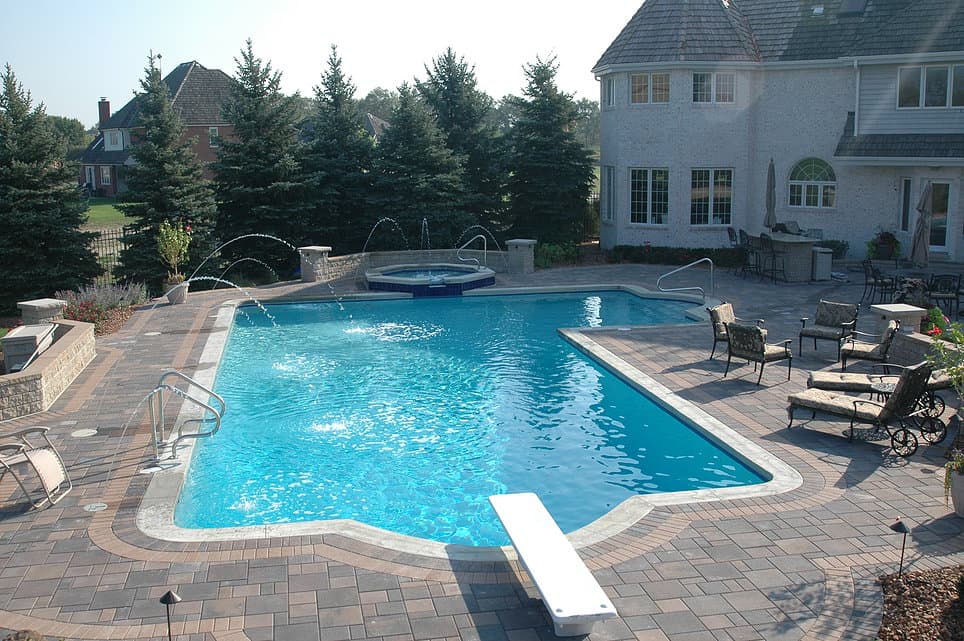 If your pool is deep enough you might want to add a slide or a diving board. You could also add a ladder that helps people get out of the deep end of the pool. These little additions can make your pool a much more fun place to be. It will also encourage children to spend time in the pool and get the exercise they need.
Enhancing your Pool
If you would like to enhance the look of your pool and your yard then adding a deck can help. The deck can be added onto the edge of your pool so that you can jump straight in there.
If you already have a deck or you don't like the idea of getting one then how about adding a waterfall? Waterfalls can add a touch of something special to your pool. They're also great for standing under on a hot day and getting completely soaked.
Keeping you Safe
One add-on which can prove vital is a waterproof strap that contains an alarm. The alarm will set off if someone were to fall into the water. You might also want to install a ramp so your pet dog can climb out should they have dived into the pool for a swim.
Making a few additions to upgrade your pool can involve a little work but they can also make your pool even more of a pleasure to own and spend time in.