Best Pool Builders in Austin, TX
When you want a pool in your yard, you need to make sure that you're getting help from the best pool builders in austin. You also need to know that the pool you have paid for will offer you everything you want, and more. Whether you want to spend time in the pool or relaxing next to it, you want a pool that you love.
Did you know that some of the best pool builders in the area also offer you more? They won't just build you a pool, they can offer you waterfalls, and so much more. When you know you're getting help from a trusted pool builder, you know your pool is going to be nothing short of wonderful.
Our Recommended Pool Builders In Austin
Hiring a good pool builder is essential as it's likely that you will have your pool for many years. However, it's not always easy knowing who to turn to ask for help. Do not worry, we have created a list of the best pool builders in the area so you can make a more informed choice. This means you're much more likely to be happy with your new pool now and in the future. Take a look at the list of recommended pool builders below. We're confident that you'll find a builder who will deliver exactly what you're looking for.
Open Water Pools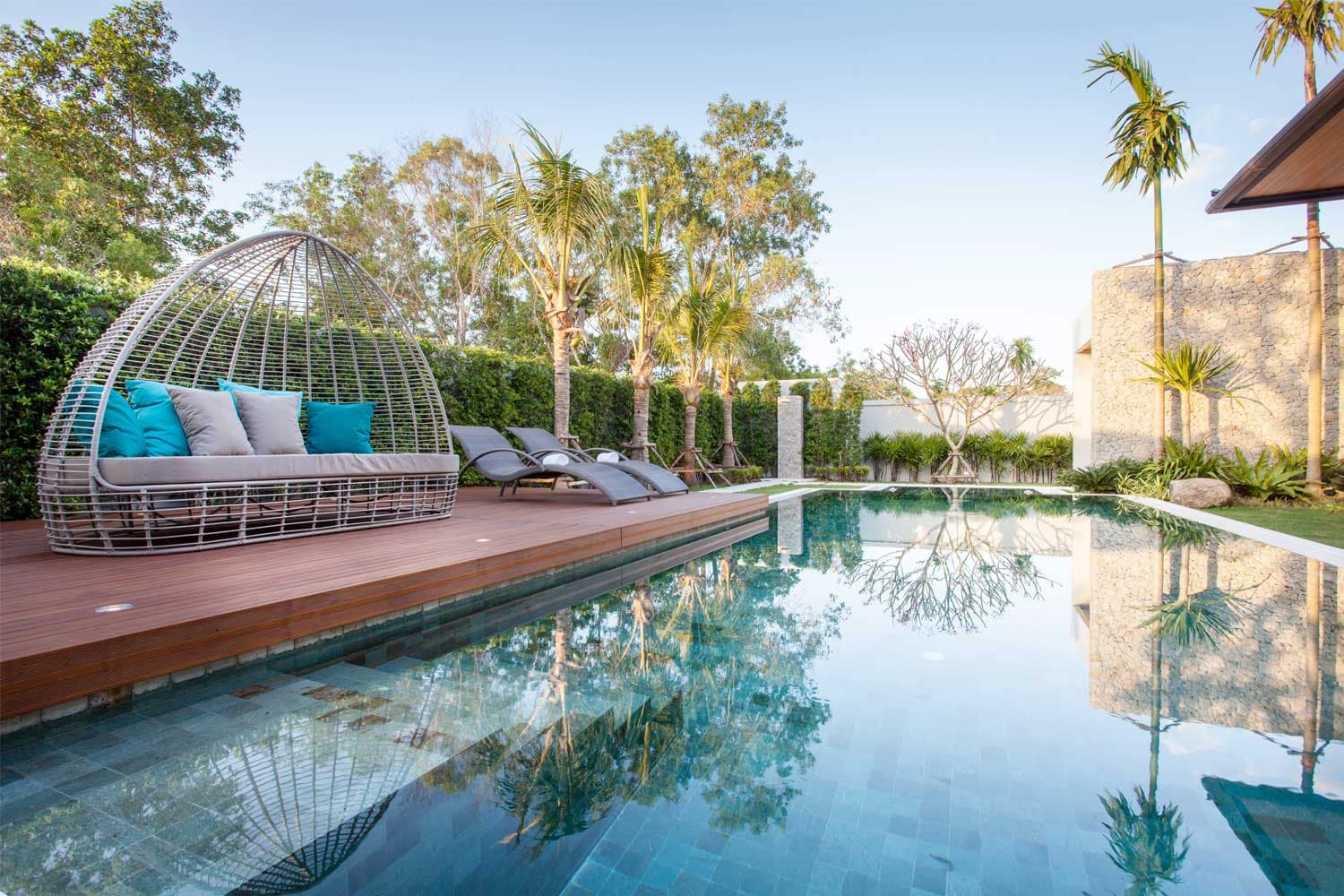 Located in Austin, Open Water Pools and Spas is one of the area's oldest pool companies. Offering more than just regular swimming pools, you can choose an infinity pool, spa, custom pool, and even a pool heater, cover, slide, diving board, and more. But this company does not stop there, they can build your pool from scratch while adhering to local safety standards. This means that your new pool will be safe to use, allowing you to enjoy it without concern.
Designed by the owner, the pools are second to none and they are always built with your needs and safety in mind. Known to be one of the best pool builders in Austin, if you want a pool that meets and beats your expectations, consider hiring Open Water Pools.
Serenity Pools
Serenity Pools is a locally-owned and operated business that offers free estimates and a range of different pools. Also able to offer you virtual consultations, you can stay safe while an expert ensures you get the best for your money. Working to offer you a very personal service, Serenity Pools can offer you a swimming pool to enjoy or a spa to relax in. You may also choose to make use of the outdoor living area that they can also create for you. You don't need to simply have a pool, you can have so much more. Offering custom design and even an outdoor kitchen, if you're looking to make a huge change to your yard, consider contacting Serenity Pools.
Athena Pools
Athena Pools is a pool company that has a reputation for delivering what they promise. Dedicated to building pools to the highest standard, this Austin-based company accepts cryptocurrency and offers what could be the best pool building experience in the area. In addition to building pools, this local company also builds fireplaces and kitchens so your pool project has so much more to it. With much of their business coming from referrals, it's easy to see why Athena Pools is so popular.
Fielder Custom Pools
With more than 40 years of experience in the pool building industry, Fielder Custom Pools has a good reputation and can offer you more than just a regular swimming pool. They can also remodel or renovate your pool, ensuring you have a pool that you love. Working with your budget and design ideas, they have won awards for their pools. With this knowledge, you know that you'd get a pool that is very high quality. If you would like an award winner to build you a pool, this is the company to choose.
One Thousand Waves
Considered to be one of the best pool builders in austin, One Thousand Waves can offer concrete and inground pool installation. In addition to this, they can also offer all of their customers a custom design. This means that you're much more likely to get a pool that you're happy with.
With the ability to design high quality swimming pools, this company also builds spas, should you wish to have one in your backyard. With approximately 25 years of experience in the pool building industry, this is a company that is worth considering. This is thanks to their ability to build a pool that works with your home and any existing natural elements. This ensures that a beautiful outdoor space is created ensuring you enjoy your time in and beside your pool even more.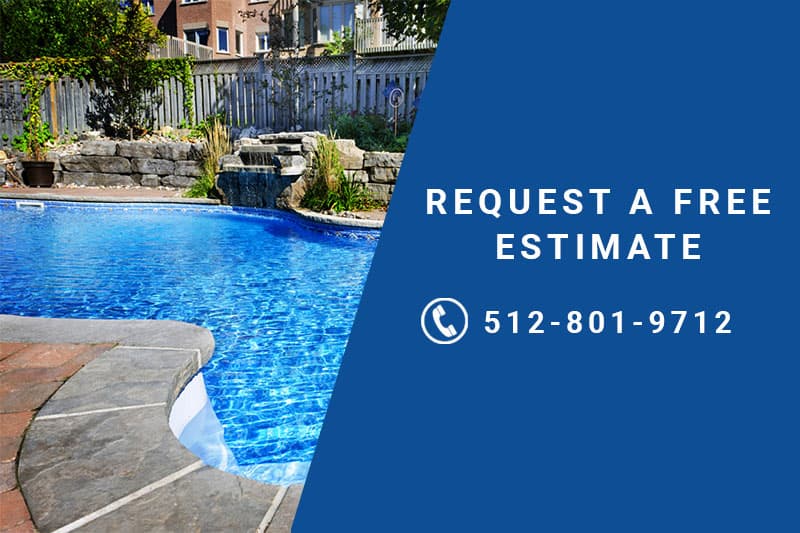 If you are looking to hire one of the best pool builders in the area, you should consider contacting one of the above companies. Able to offer you more than regular pool builders, you could have a pool that you love for many years to come.