Custom Pool Builder in Liberty Hill, TX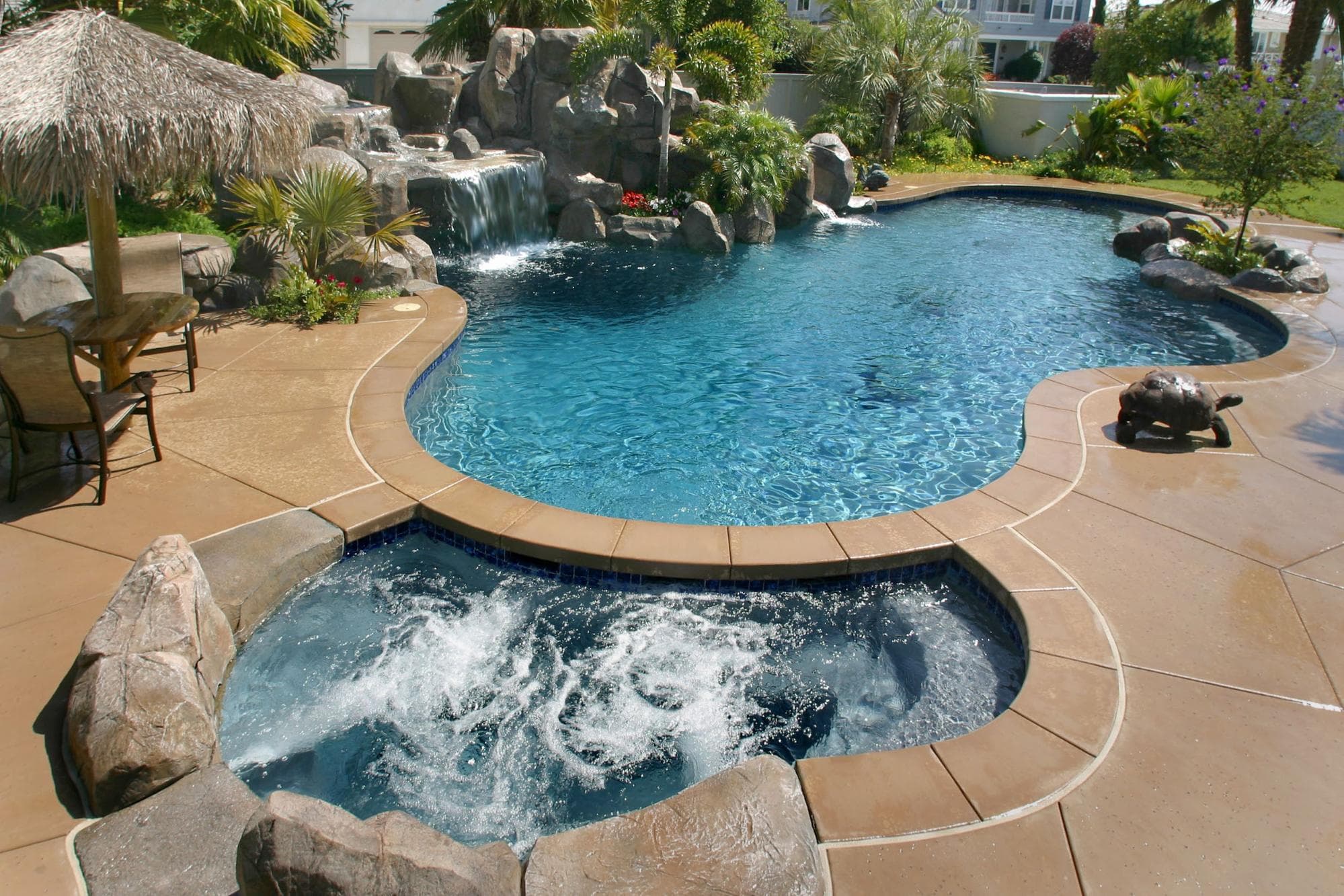 Owning a pool feels great. Owning a customized pool, tailored to your tastes exactly, is even better.
If you live in Liberty Hill, pools might not be an out-of-the ordinary part of your outdoor living space. The climate is perfect for it, so many locals find it almost normal to invest in one. But how many of those pools look the same and don't add any personality to the property? Yours should not count as one of those.
You need a reliable pool construction company who can not only build a sturdy pool, but who can also design your definition of a dream pool. Call or text 512-548-6166 now and find out more.
About Our Custom Pool Building Services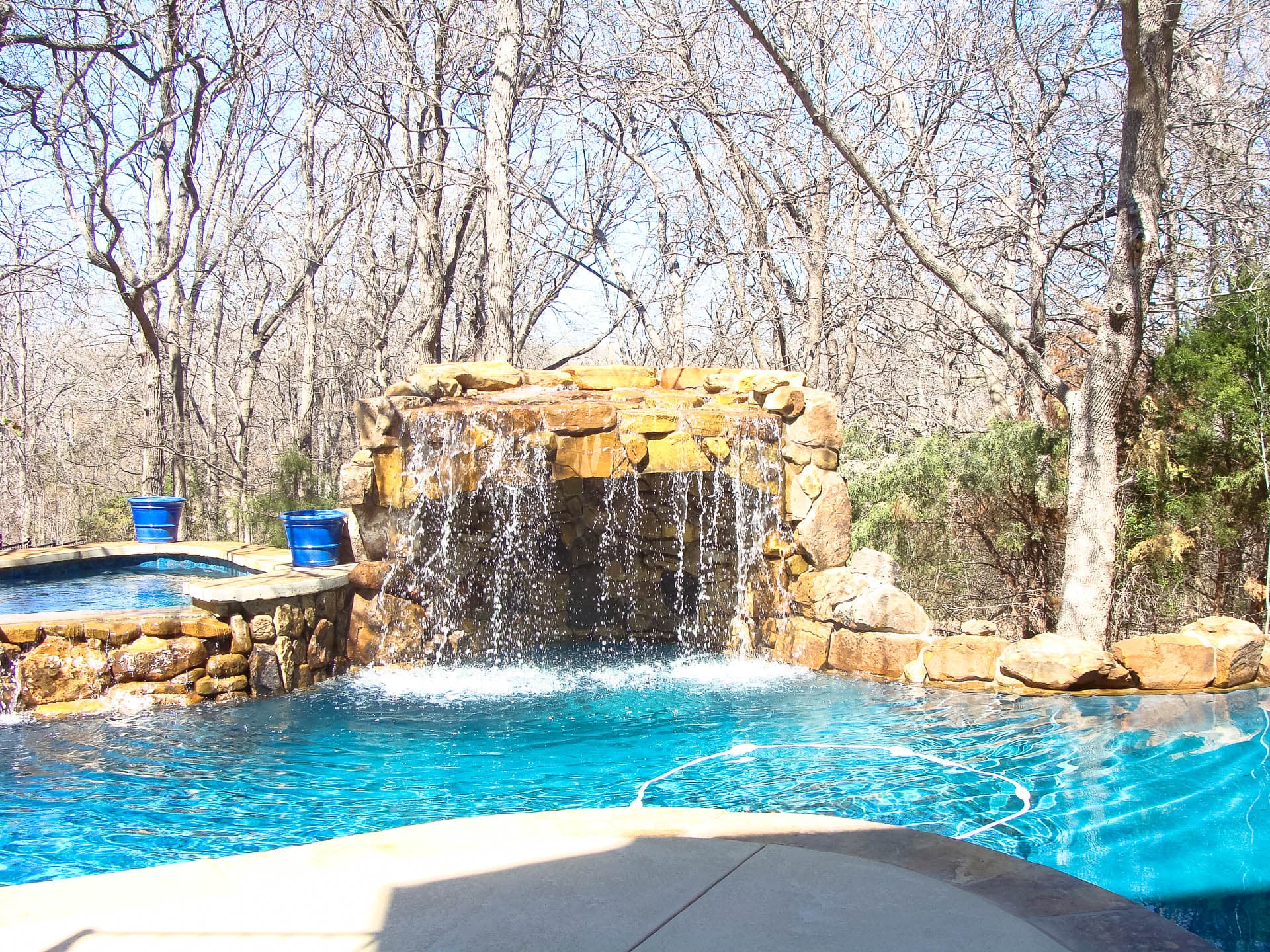 Our company works on a personal level with our customers. It truly is our passion to build pools and always exceed our abilities, so we work hard to gain your trust and impress you till the very end of the project.
Not only will the company's owner, Mr. Frank Lanzone, come personally to discuss your requirements and give you advice based on decades of experience in the field, but he will artistically design a pool you only thought exists in your imagination. Because you won't believe it when you see it.
Another thing you won't believe is the low prices that we offer, in comparison to our pool builder colleagues from other companies. We don't want you to get the cheap stuff so that you'll start calling for repairmen after a few swims. We also gain nothing from advising you to waste huge amounts of money on items that won't be practical or worth the cost. We want to help you set a budget as if we were paying for the pool out of our own pockets. As if it were a family decision.
We are always on top of the latest pool technology and trends. Our experienced team will suggest the best choices that will bring harmony to the look of your property (and even increase its value, if you will choose this path after a while).
We will show you a variety of decking, coping, and lighting choices, as well as pool interior surfaces of all shapes, and perhaps even add a waterfall to top it all off with a splash! Imagine waking up to the sight of what looks like a movie set or…heaven!
We pride ourselves with our excellent customer service, our unparalleled expertise, our budget consideration, and the timely manner in which we always operate.
Call Today For A Pool Consultation
We would be glad to hear from you and meet for a pool consultation. Building a custom pool should not be discussed in a rush, and we have all the time you require to hear you out and even offer solutions where you are not certain.
Get in touch with us today by phoning or texting 512-548-6166. If you're in a hurry, simply fill out the contact form on our website and we will be in touch with you as soon as possible. We come highly recommended by all of our previous customers and we would love to add you to our roster of friends with impressive customized swimming pools.
You deserve to own the pool you worked so hard to imagine. This should be the pool that you define as an absolute fantasy pool. The way we define a fantasy pool is by building it. You deserve a team like ours to work for you, so call us today!