Everything you Need to Know About Pool Companies That Offer Financing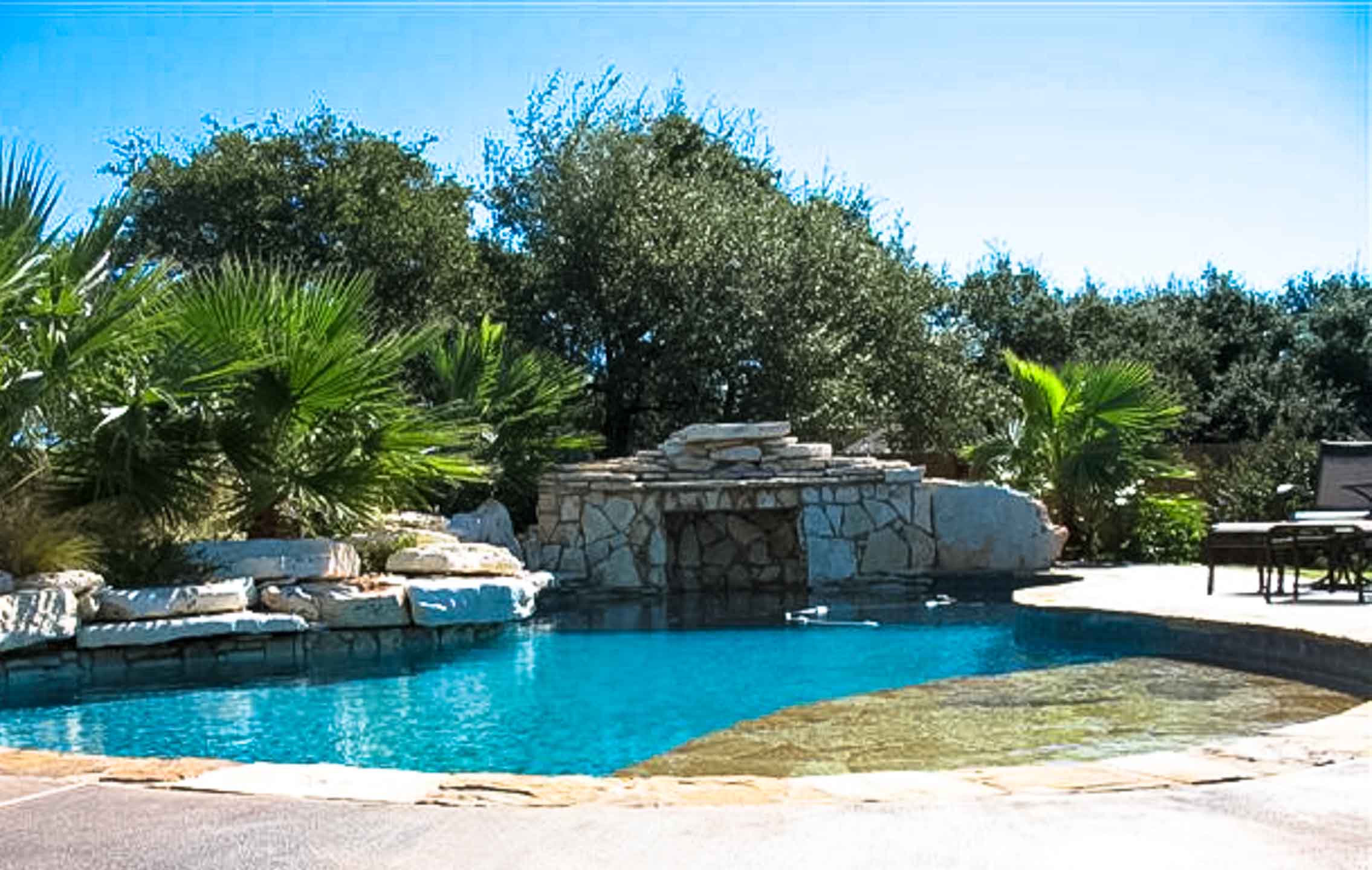 If you own your home but you do not have the money to pay for a pool right now, you could still have a pool built. Not everyone is aware that you can get financing for your pool.
While this may seem like quite a complex process, to begin with, it's not that difficult to comprehend. You just have to know how financing your pool works. The good news is we can help you understand exactly what it is you need to know.
What Exactly is Pool Financing?
A pool financing company will take a look at how much your pool could cost on a monthly basis. They will come up with a figure that is based on the total cost of the project. However, you should be aware that pool companies that offer financing are likely to charge you interest. The interest rate is typically between 5% and 10% and it will be up to you to pay the interest plus the cost of your pool.
How Does Pool Financing Work?
If you would like to finance a pool you will need to provide some or all of the following documents and information:
Driver's License Number
Home equity
Liquid assets
Retirement assets
Social Security Number
Total monthly housing cost
Work status
As soon as you have made a pool loan application you could be offered a fixed rate of interest. This rate of interest will be determined by your credit. When you have agreed to the terms of the loan, the construction of your pool will begin.
Financing Some of the Project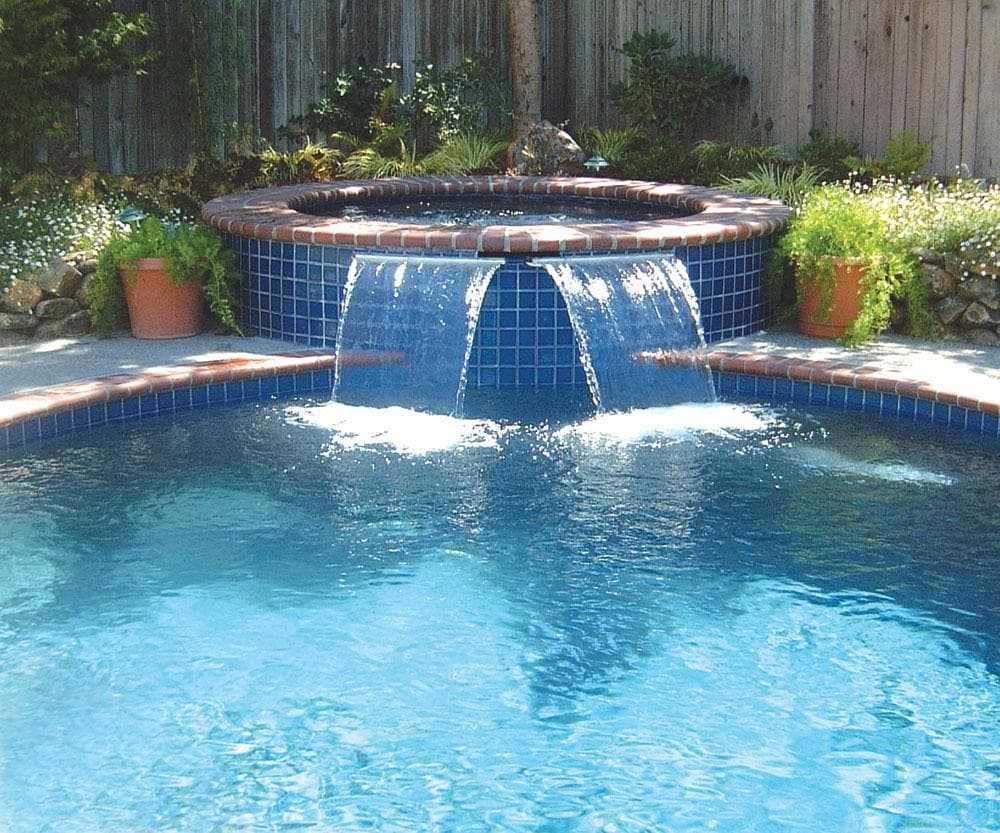 If you are able to, you may wish to finance some of the project. Many people cover the cost of the pool and then finance the fencing, patio, and anything else they require.
Familiarizing Yourself with the Different Types of Loans
Before you go ahead and sign on the dotted line you may want to familiarize yourself with the different types of loans/financing available: secured and unsecured loans.
Secured loans: This type of loan uses your home, for example, as collateral. If you cannot make the monthly payments the bank has the right to your home. This will enable them to get their money back.
Swimming pool loans are usually secured loans as they allow you to borrow money against your home's equity. What's more, is secured loans tend to have lower interest rates than unsecured loans. Lastly, payments for secured loans can be spread out over a longer time.
Unsecured loans: An unsecured loan is not attached to your home or any collateral. This type of loan is, however, considered to be riskier for the bank. Because of this, the interest rates tend to be higher and the payment terms tend to be much shorter.
If you have any questions or queries about pool companies that offer financing or you'd like to talk to us about our pool contact us today. We can help you get the perfect pool.