Five Subtle Signs That You Should Remodel Your Pool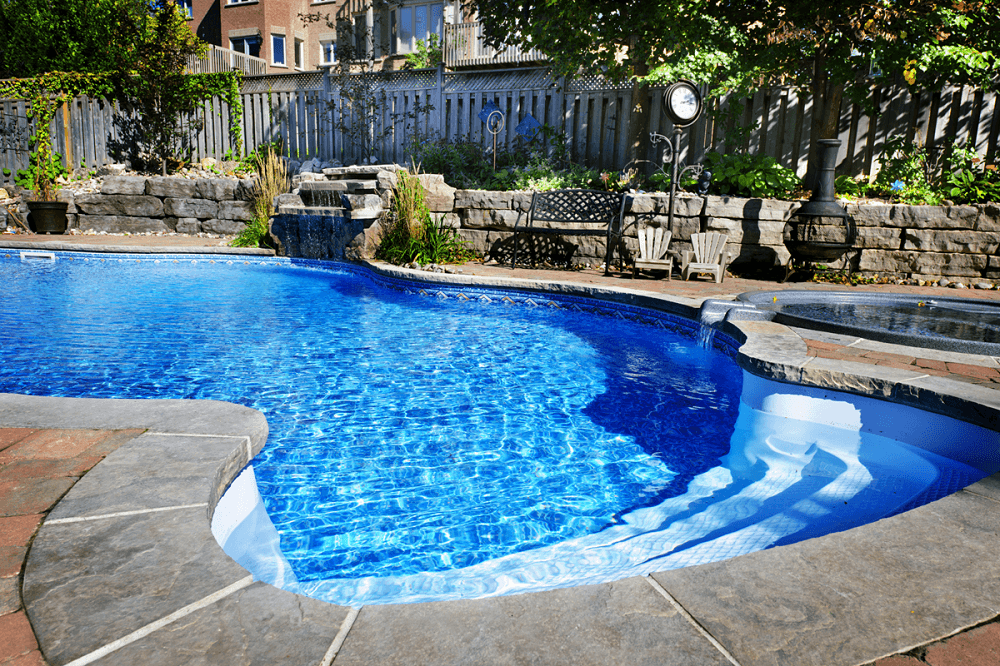 Installing a pool is a great way to boost your property's value and make life more enjoyable. If you have a pool, you know this to be true. You don't have to wait in the line at the outdoor pool, recreation center, or pay for limited hours of use.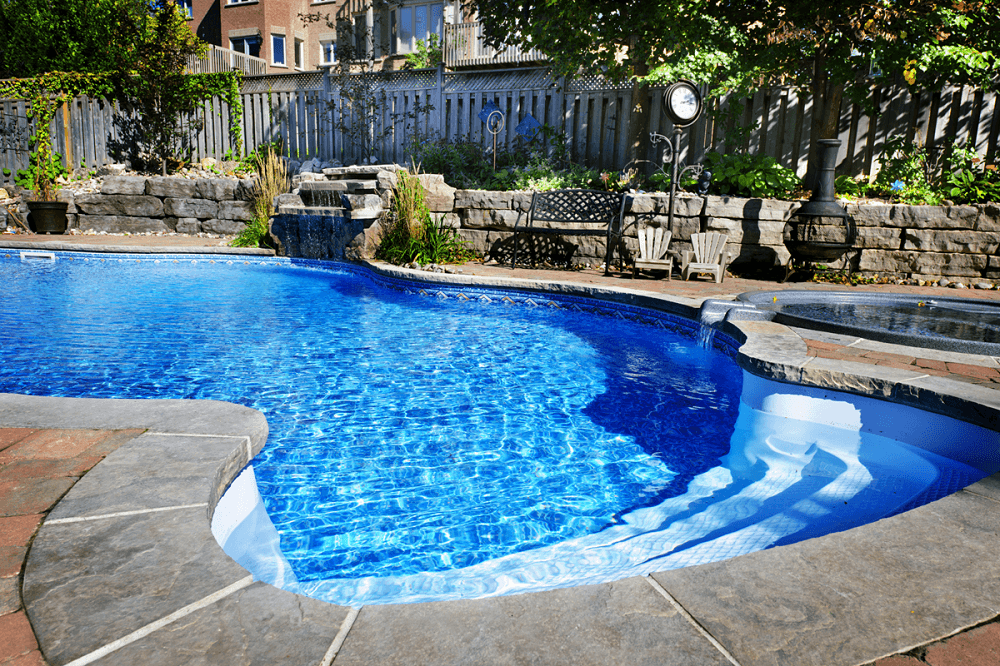 Like every other element of your property, there will come a time when your pool needs some rejuvenation. Be sure to consult a pool company in Austin for more enjoyment out of your pool. Here are a few signs it's time to consider a pool remodel.
1. You dislike the way it looks:
With how fast home trends change, it can be easy to pick up the slack indoors with a new coat of paint or some fixtures. You may find your pool to be stuck in the decade previous. What was once a beautiful color choice now seems gaudy. Personal tastes can account for just as much as home trends. New tiles that are cut into different shapes, tiles of different colors, or even a different size or shape of pool altogether. If your pool's lifespan has reached a decade or more, maybe it is time to consider a remodel by an Austin pool builder.
2. You've noticed signs of damage:
If unsightly cracks are preventing enjoyment of your pool as often as you used to, it is imperative that you consider having it looked at by an expert in pools. This person can help you determine how extensive the damage is, and what the best way to address it is. If it is truly too far gone, perhaps you could use it as an excuse for a complete overhaul. While this can be a more substantial investment, being able to enjoy your pool again is well worth the cost.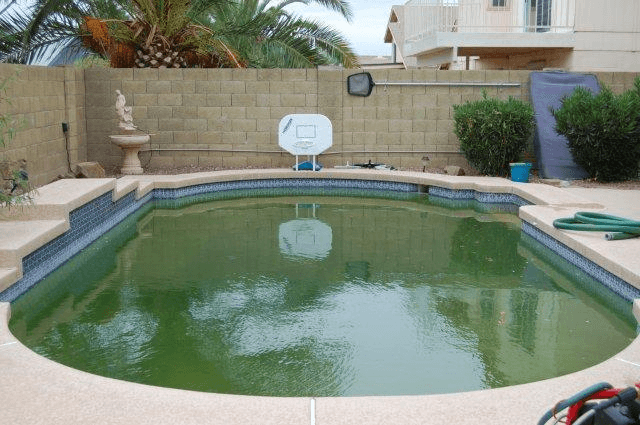 3. You're concerned about safety:
Whether you and your significant other have younger children, or are planning to have children shortly, something you may not have considered childproofing is the pool. Electrical outlets, sharp corners, and cabinetry are one thing, but the pool can be chock full of hazards too. If you're planning on a pool remodel, perhaps enlarging the shallow end should be on the list. Things such as safety fencing or slip resistant tiles are options too. Even if it isn't for younger children, increasing the safety of the pool is paramount to getting the most enjoyment out of it. You could also look into adding a handrail, or an additional ladder for an exit or entry point. If your pool features a diving board, is it still sturdy enough, or does it need to be included in the remodel?
4. Your pool requires frequent repairs:
As with anything that needs repairs often, even the thought of another repair can leach away any enjoyment from the thing. Among the common things in the house like the plumbing or garbage disposal, if your pool is requiring more repairs than the time you can spend in it, whether that's due to worn out tile, loose hardware, or a broken jet or pump used to circulate the water and proper chemicals, perhaps it's time to consider a replacement instead of another repair.
5. Your Pool is Behind in Energy Efficiency:
As other tech for the home has made leaps and bounds regarding capabilities and efficiency, it's important to think on how efficient, or not, your pool may be. If you want to improve the efficiency levels of your home overall, a big factor could be the cost of running your pool. A contractor working in pool remodeling Austin will be knowledgeable about the newest upgrades to improve the efficiency of your pool. Though it might mean an investment upfront, most efficiency upgrades are, and it will pay for itself in no time.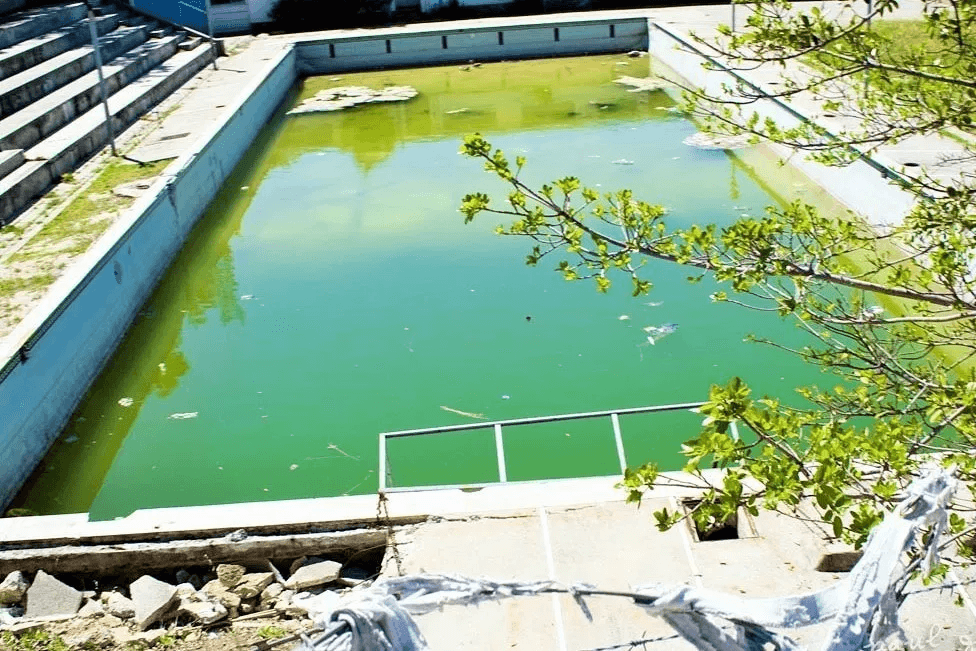 Contacting a leader in the pool servicing industry such as Open Water Pools can help you maintain, repair or replace your pool. Request a free estimate for your pool remodel today!