How A Reliable Pool Service And Repair Company Can Save You Time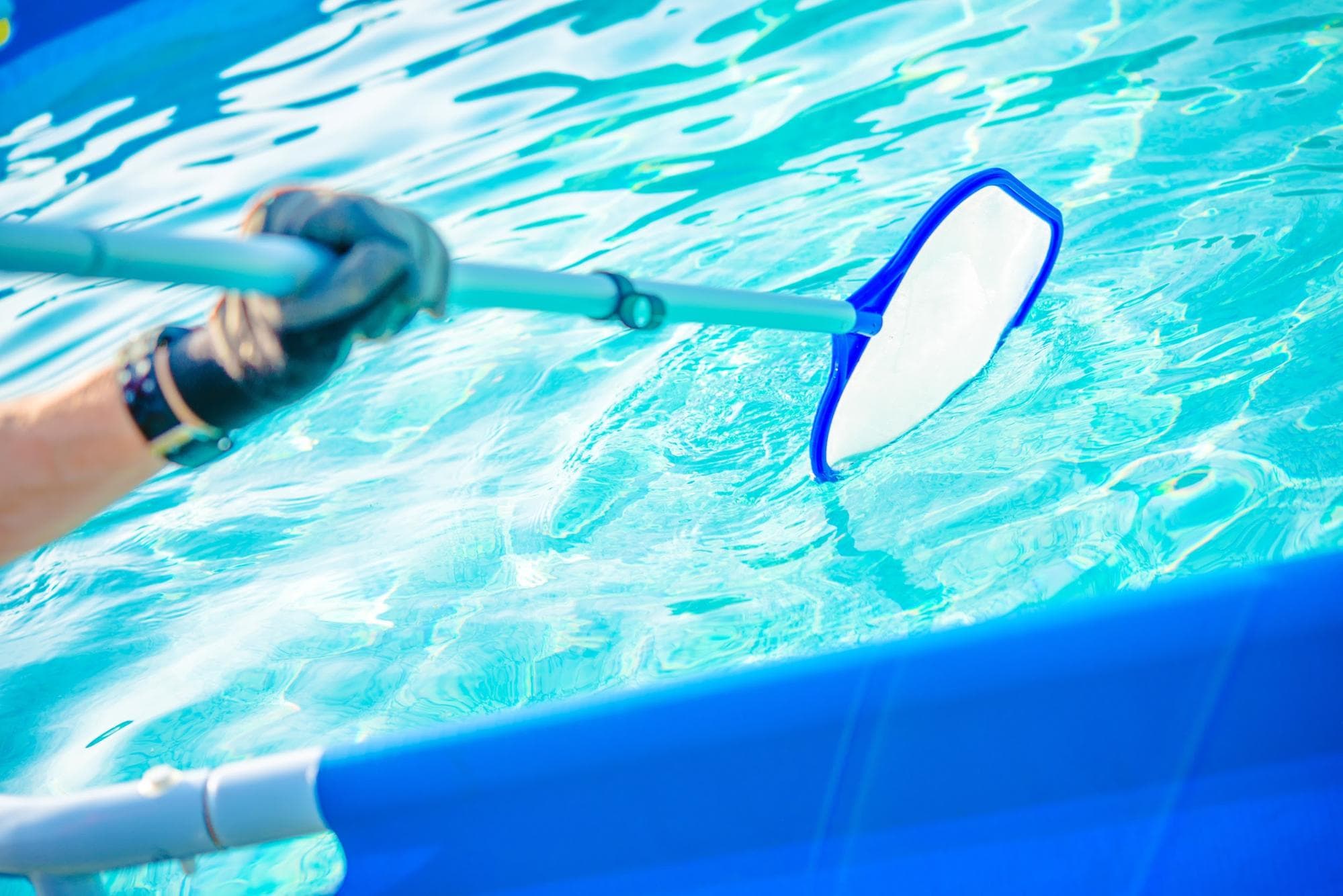 Buying a new home can be a big project that leaves you running to and from your local hardware store. From light fixtures to flooring, you find yourself in awe of the plethora of options to make your new house a home. You've updated the kitchen, put up a new mailbox and hired a landscaper, yet something is still missing. Perhaps the empty feeling you're experiencing is the lack of a pool, personalized to your architectural interests.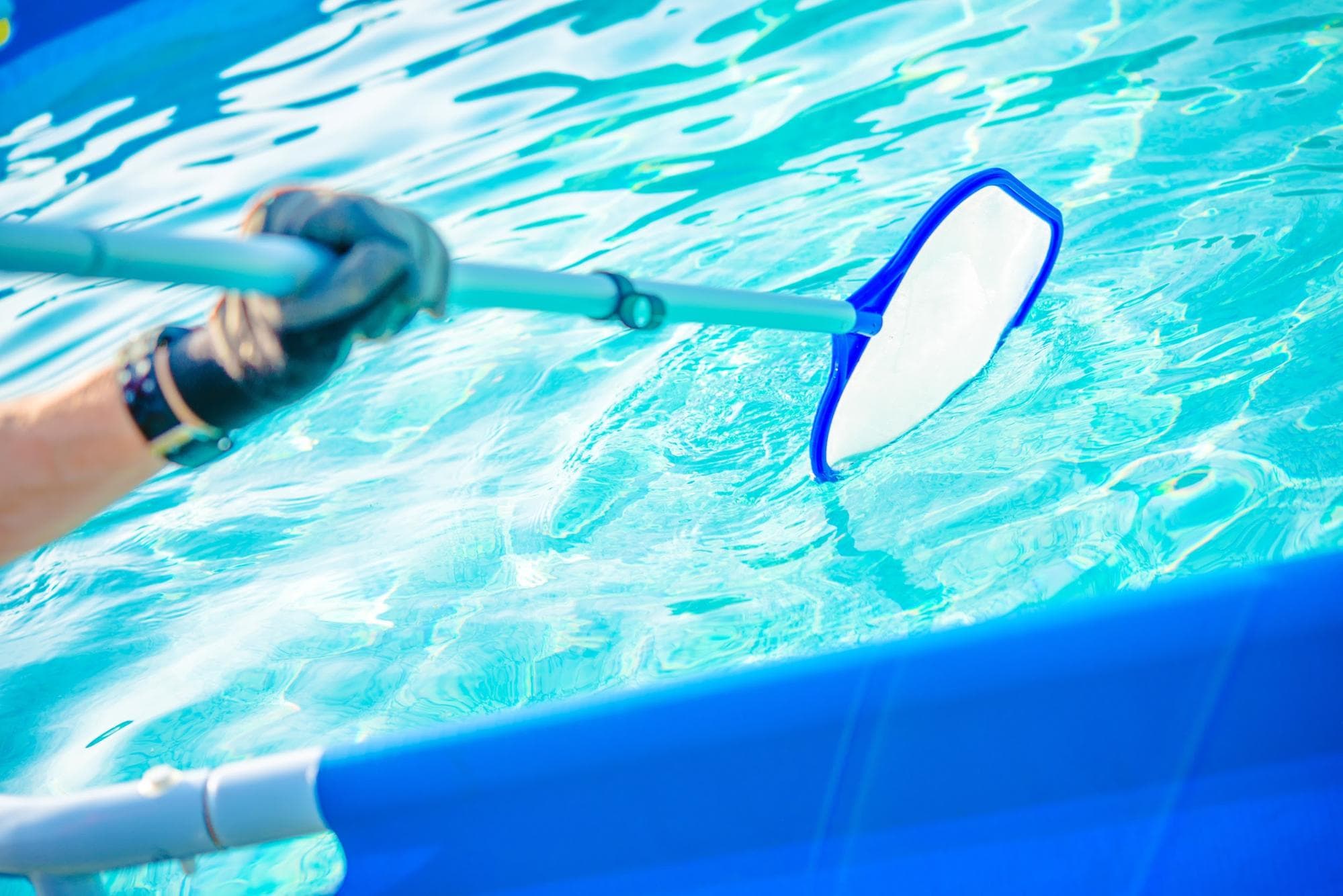 When it comes to building a custom pool, hiring the right company is essential. In fact, a reliable swimming pool service and repair company can end up saving you tons of time!
Get it Done Right the First Time
Maybe you live on a hill, or in a busy area and just can't see the addition of a new pool being realistic for your home. This is where Open Water Pools & Spas steps in. We have added pools working around elevation distances up to twenty feet! Anyone can look in the phone book and hire a company to put in a run of the mill pool in your backyard, but why not look for something more? Open Water is a Texas based company geared toward designing and constructing the pool of your dreams. We don't stop at typical pools but can also incorporate spas, baby pools and lazy rivers. We aim to provide top of the line service with our reliability and capability of renovating pre existing pools. It would be hard to imagine something that we can't make a reality for you.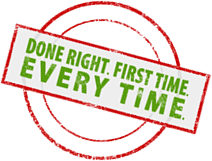 By hiring a reliable swimming pool service, you can trust that the job will be done properly the first time—eliminating the need for you to spend more time and money asking for further work to be done on the pool until you're happy with it.
Entertain in Your Backyard
A pool isn't just a collection of water in your backyard, but a place to relax and host parties. It's a place for the whole family to come together and make memories. The options available go as far as your mind and physics will allow. Want a waterfall? You got it. Your pool won't be complete without a deck? We've got you covered. To Frank Lanzone, the proud owner, pools aren't just pools but works of art that are both functional and visually pleasing. He aims to create an environment that you can see yourself spending time in, laying out in the sun or cooking out on the grill. If the time comes where you're ready to move, the pool might be one of your house's more attractive features.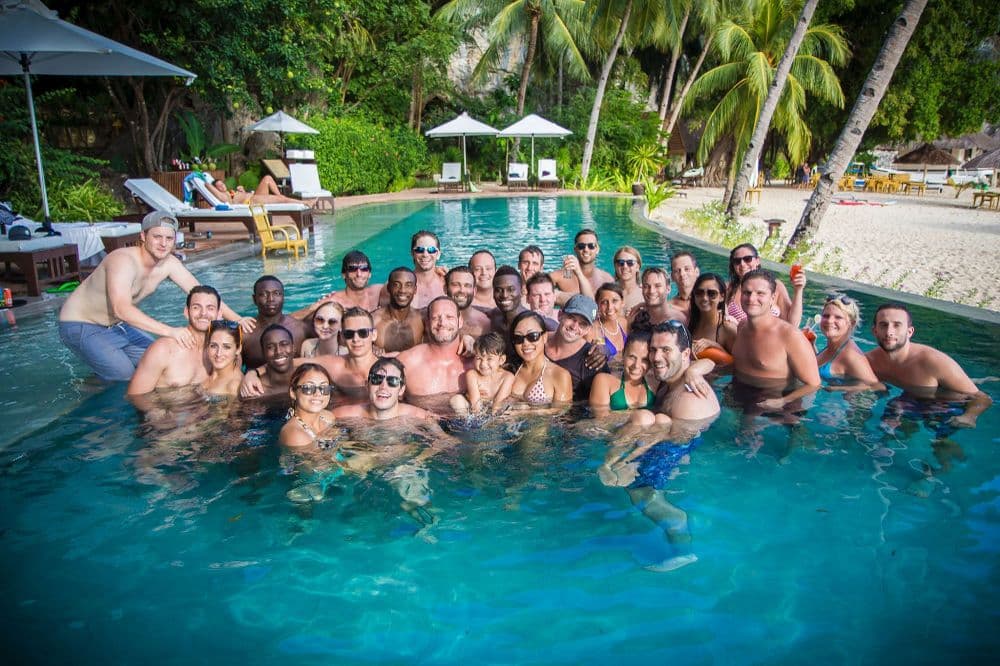 With such a fun and exciting place to spend time just steps away, you can save time planning and brainstorming where you should have the next family get-together. With such an amazing pool in your home, it's a no brainer where everyone will want to meet up!
Quick and Efficient
Our pool builders in Austin, Texas seek to provide you with speedy, efficient delivery. The whole process takes about thirty to sixty days. In other words, you can expect to be dipping your toes into your personal oasis in about two months' time. Give us an idea of what you want and you will be free to come and go through the construction process. The home owner does not have to be home while the workers are present, eliminating waiting time for you and your family. This ends up saving you plenty of time that would otherwise be spent waiting months upon months for the construction process to be complete.
Inquire about a custom pool with us today and be the next hit at your neighborhood block party.