Hutto Inground Pool Builder
Quality pool construction services can make the difference between a great pool and a mediocre one so it's important you choose an experienced and reputable pool building team such as Open Water Pools to get the job done right.

A swimming pool is an excellent addition to any home. It provides a place for friends and family to gather and enjoy themselves without having to leave the home. In addition, a swimming pool can also provide an excellent workout. Our team here at Open Water Pools specializes in providing the wonderful Hutto, Texas residential communities with incredible custom inground pool building services.

Among the wide range of other pool services our team has to offer, our inground pool building service is one of our most popular and packed with budget-friendly options.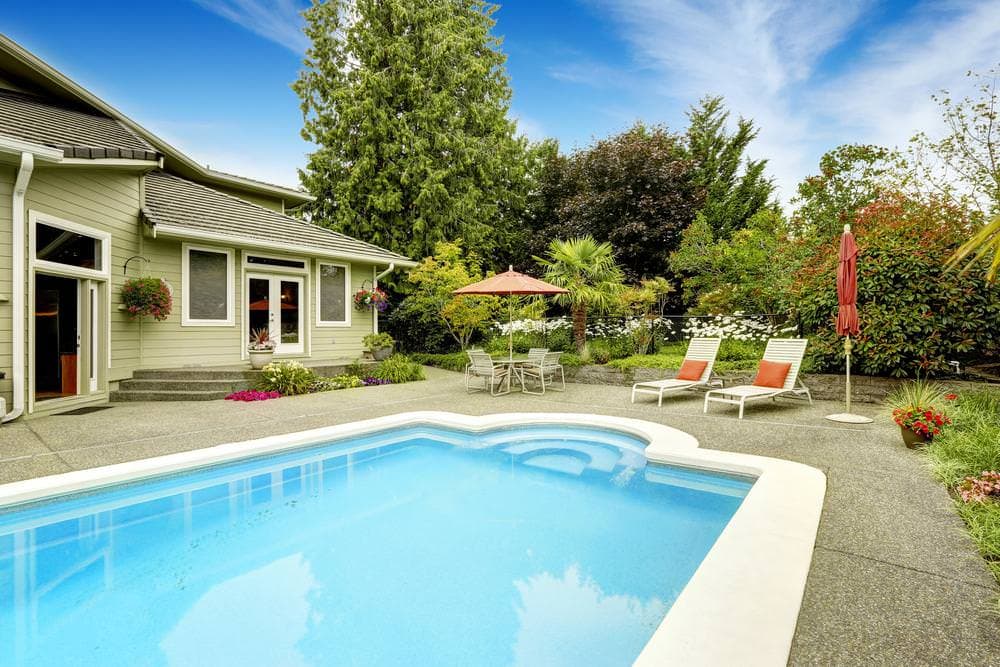 About Our Inground Pool Installation Services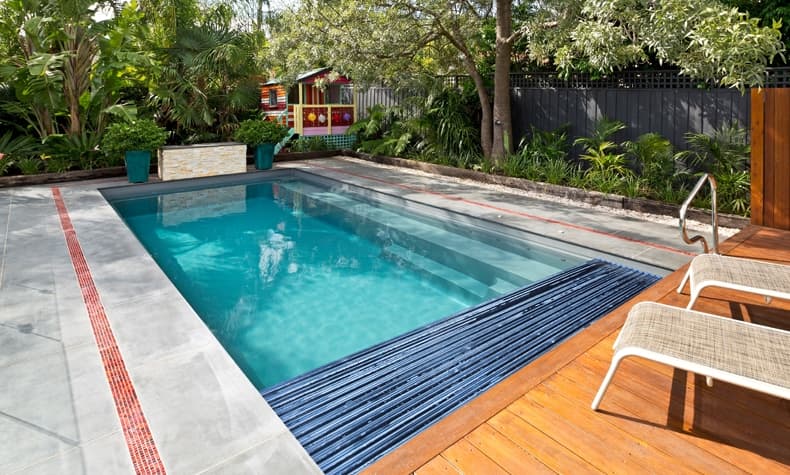 Are you looking to install a new inground pool in the backyard of your Hutto, Texas property? You've come to the right place. Our highly-trained and qualified team of pool builders are among the top-rated pool builders in Austin, Texas, and its surrounding areas. Our design team incorporates your ideas and wishes for the ideal pool and offers many options for customizations that will appeal to your budget.
Whether you're looking for a one-of-a-kind pool that displays your personality and style or you are just wanting a simple pool to relax and enjoy during Hutto's hot summers, our team gets the job done just the way you like. Here at Open Water Pools, we bring a new standard of quality service to the pool building industry, our sharp technicians are built on values of professionalism, honesty, and integrity.
We take pride in providing the Hutto, Texas area with some of the best pool building services around. We strive to offer as much value as possible in the form of our skills and services and hope to bring joy and relaxation to as many homes as possible by building and installing an inground swimming pool.
Contact Us For A Pool Consultation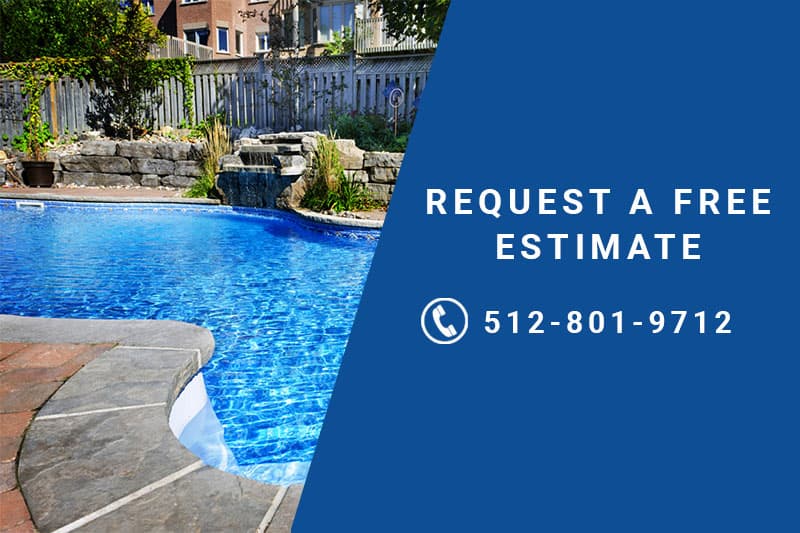 We appreciate your time learning about our wonderful inground pool building services offered in Hutto, Texas, and its surrounding areas and hope that you browse other areas of our website to see some of the gorgeous past projects we've built for our many highly satisfied customers.
If you have any questions about our pool building services, pool consultation, hours of operation, or serviceable areas in and around Hutto, don't hesitate to pick up the phone and give one of our friendly professionals a call. We are happy to help in any way we can and we look forward to becoming great partners when you decide your home could use a custom swimming pool.