Welcome to Open Water Pools where our professional design team works with you to create and build a beautiful and unique pool incorporated with some of your favorite characteristics, styles, and options. Our work is driven by passion and experience. Not only do we value providing a wonderful new custom pool or living space for you, your family, and your friends to enjoy and create timeless memories in, but we also cherish cultivating relationships with our clients to ensure complete satisfaction.
Our group of talented professional pool builders is on the job from the initial design phase to the finished product. We strive to provide as much value as possible through our services and leave you satisfied with a wonderful pool designed and built to your personal liking. Here at Open Water Pools we take care of our customer's needs and do our best to continue building our prestigious reputation among the Hutto, Texas communities for being one of the best custom pool builders available. Feel free to take a look at some of the dream pools we've built for customers in the past.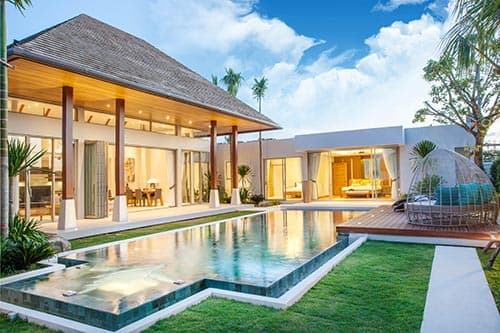 Choosing A Pool Contractor in Hutto, TX
We understand that a pool is a big investment, so it's important to make sure you get the best deal for your needs. That's why Open Water Pools takes your best interest to heart and appreciates any input and/or feedback you're willing to give during the designing and building process. We want to build your dream pool and provide you with insightful tips so you can properly upkeep your water for years to come!
For over 37 years Open Water Pools has personally designed and built beautiful custom pools, spas, infinity pools, and more all over Texas. Our experience alone is a great reason to choose our services however, we take it a step further. Our team at Open Water Pools is incredibly passionate about our line of work and bringing value to the Hutto, Texas suburbs.
When you choose Open Water Pools to create your custom pool or spa, you are selecting a wonderful group of experts who incorporate your ideas and are just as excited to create and build your pool as you are to enjoy it. Whether you are looking to completely remodel a current pool or build an entirely new one, our team has you covered.
Call Us Today For A Swimming Pool Construction Consultation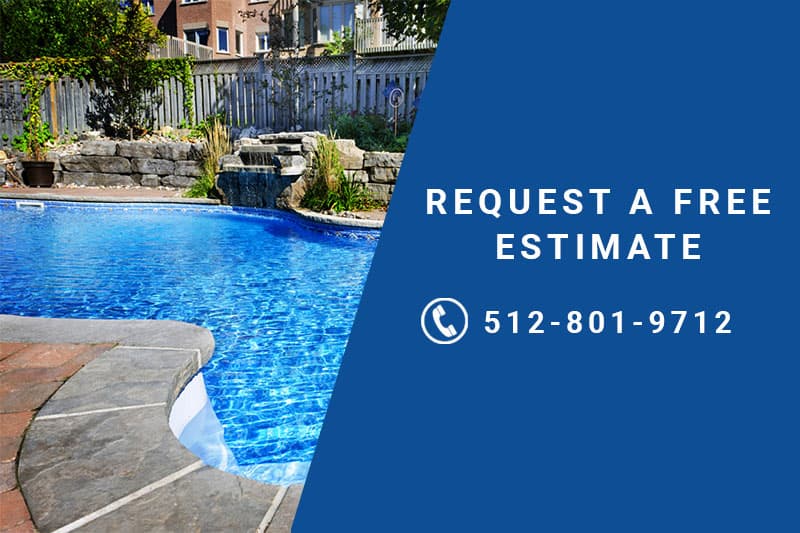 Our pool building team is here for you! If you are interested in building a beautiful and unique swimming pool, infinity pool, or spa on your Hutto, Texas property, please feel free to pick up the phone and give us a call and request a consultation. Our group of designers will survey the desired area, take note of your ideas and needs, and draft an outline of your dream pool.
Experience and enjoy the premier pool of your dreams with close friends and family by choosing the experts at Open Water Pools to design, create, and build a new swimming pool in your Hutto, Texas property today.