3 Steps To Picking The Best Pool Company Near My Austin Suburban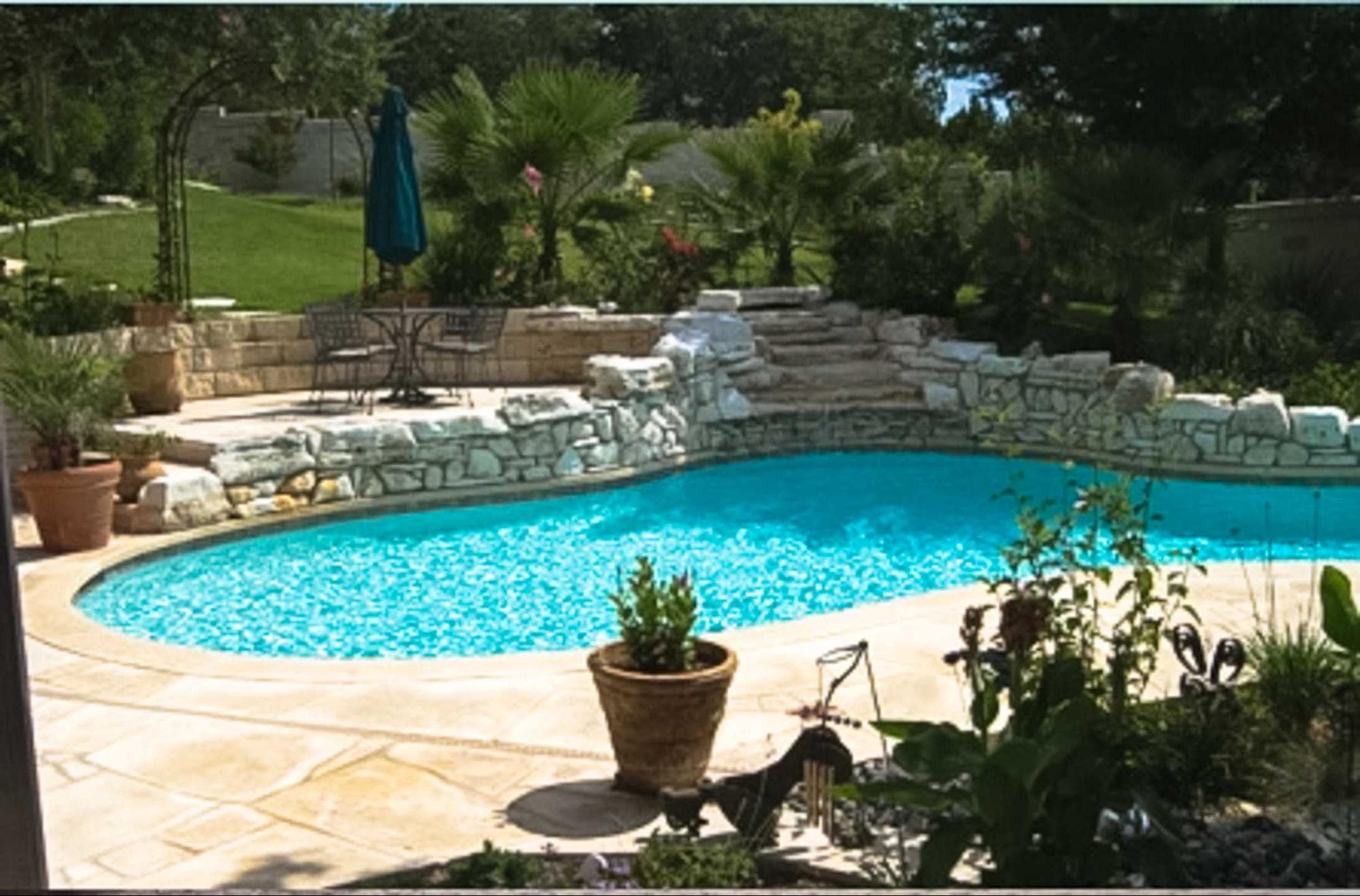 Living in Austin is fun, casual and enjoyable. Part of the Austin vibe is the relaxation and play we like to have with our family and friends. Because the summer sun can get scorching hot in Austin, having a pool is one of the best ideas to beat the heat in the company of your loved ones. If you're thinking about building a pool, what should you look for from your pool company in Austin? Here are three easy steps for picking the best pool company near your Austin Suburban.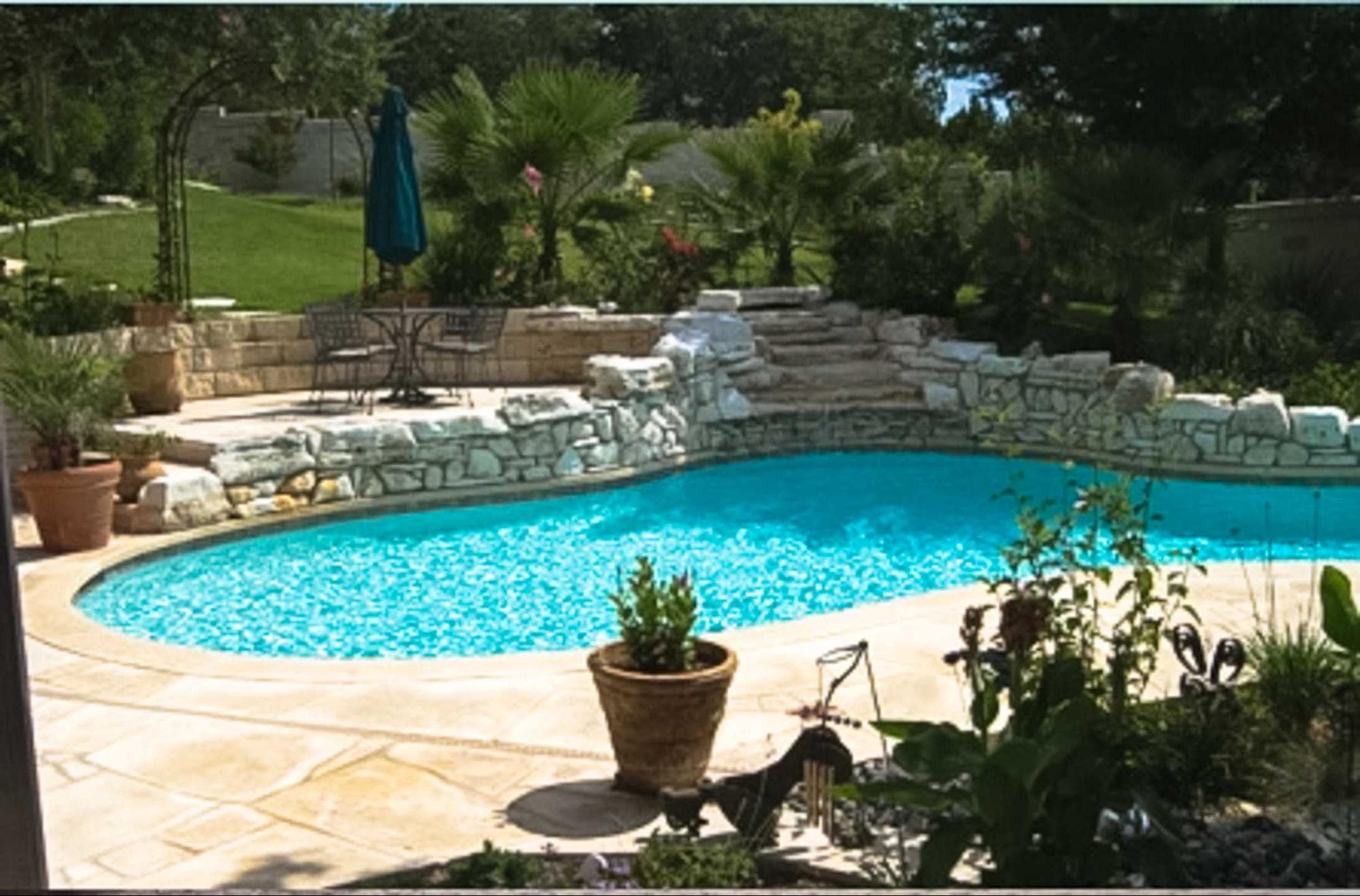 Step #1
Be sure your pool company is in Austin. When hiring a pool company for your home in Austin, it's important to ensure they're local. Local pool companies know the area, the landscape, the rules to dig and when. Additionally, in the event you need them to come back for any reason, their local offices are nearby and ready to help.
Step#2
Have an idea of the type of pool you're looking to build. This makes it easier to find a pool company in Austin that has the experience and expertise to build the type of pool you have in mind. Are you thinking of having an elevated pool or in-ground pool? Perhaps you're thinking about a spa pool or a pool of a specific shape to fit the area. What safety features do you need and does the company have experience with this? Once you have some of these questions answered, you'll be able to find the best pool company in Austin for your needs.
Step#3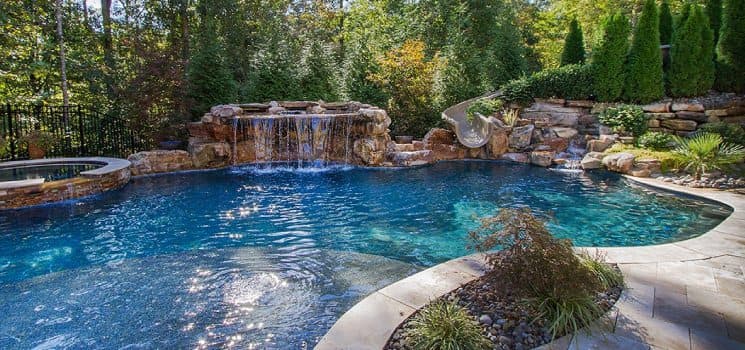 Estimate your budget. Depending on the type of pool you'd like to build, your budget needs will vary. We recommend calling a few pool companies in Austin and asking for quotes for the type of pool you'd like to build.From features to benefits, materials, in-ground or elevated pool choices, and completion time, the budget of your pool will increase or decrease. Many pool companies in Austin are happy to offer a free estimate.
Who Are We?
We are Open Water Pools & Spas, Austin's favorite pool builder. We are a local pool company in Austin and know the needs of our city. We have experience building different types of pools, from elevated to in-ground and work with different budgetary needs. We've been building beautiful, relaxing and refreshing pools that make memories that last a lifetime. Our 37 years of experience and track record speak for themselves, because we focus on one customer at a time. Making your pool the way you want it is our absolute priority.
Contact us now and request a free design quote. Our commitment is to your happiness and satisfaction, and we won't take any money until 60% of your pool is completed. We will build your pool on time, according to your budget and perfectly reflecting your needs. Give us call! We look forward to being your local pool company in Austin.