#1 Custom Pool Builder Georgetown, TX
Pool Builder in Georgetown, Texas
If you are considering having a pool installed in your yard, we can help. Here at Open Water Pools and Spas, we are a team of experienced professional pool designers and builders. We can help you to get the pool you've always wanted and with your budget in mind. Talk to us today if you would like a pool that's ideal for your yard.
About Our Pool Building Offerings
Did you know that we offer you a wide variety of pools? We know that not everyone in Georgetown wants to have the same pool. This is why we work hard to ensure you get the best pool for you. We offer:
Elevated pools
Free-form pools
Modern geometric pools
Rust rock grotto pools
Spas
Watterfalls
As you can see, we offer more than just regular pools. This is because we want you to have the best pool for you. We don't think you should settle for second best, which is why we are here to help.
Our High-Quality Designs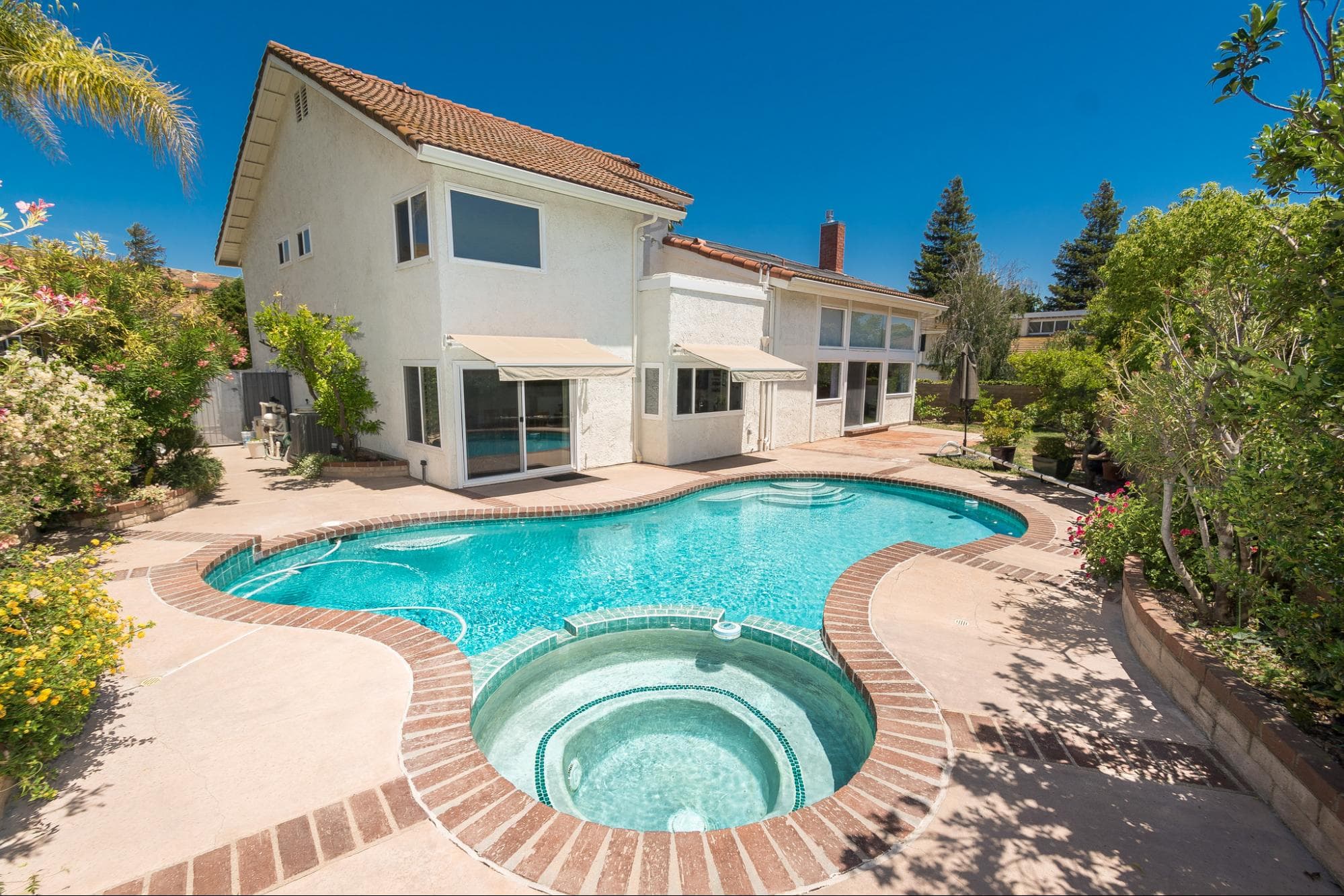 All of our pools are designed with the highest quality in mind. We make sure that every step of the design and building process is above and beyond what you would expect. We think you deserve nothing but the best from your new pool, which is why you can expect to receive the best pool-building service in the area.
Please feel free to ask us about our pool designs. We will be happy to talk with you about them.
Working With Your Yard in Mind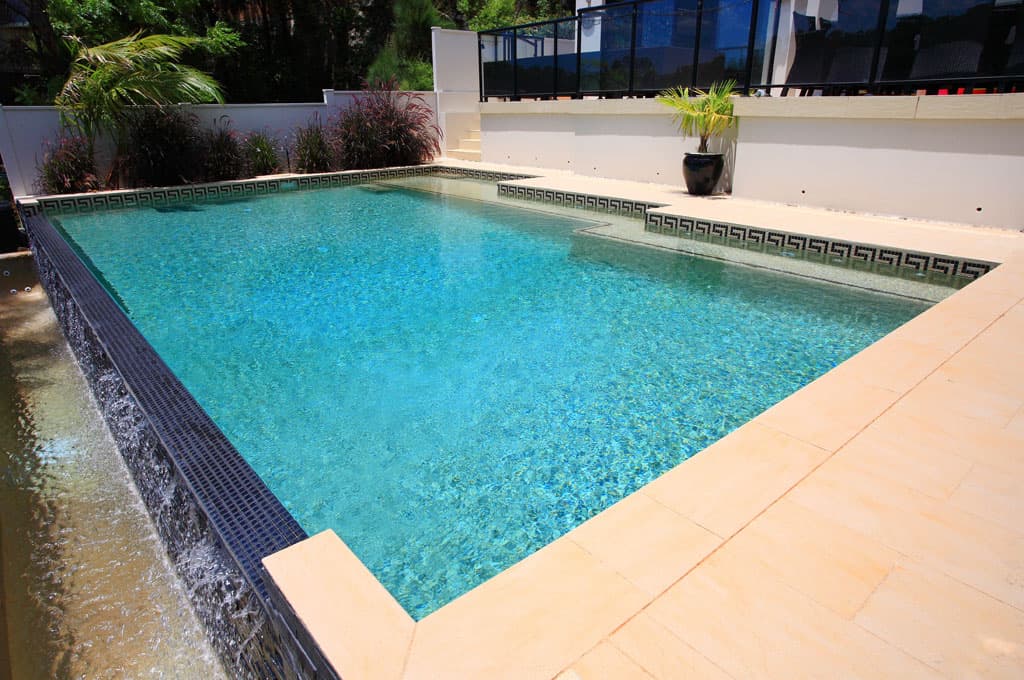 Did you know that we work with your yard in mind? We take it into consideration so that you and your guests can be safe in and around your new pool. We can come to your home at a time that's convenient for you and talk with you about your plans. We will take a look at your yard and measure up. We'll also look at the shape and size of the landscape so we can determine how and where we are going to build your new pool.
Ideally, you will be able to walk around your pool from every side, allowing you to enjoy the rest of your yard. This is why, in some cases, your pool may need to be a little smaller than you had planned. Your safety is paramount which is why we need to take this into consideration. However, we will discuss this option with you and listen to any feedback you give us. After all, it's your pool and we will do our utmost to please you every step of the way.
Contact Us today For A Free Swimming Pool Consultation
If you live in or around Georgetown, you can rely on us to build you a pool you'll love. We're a team of experienced pool builders who are here for you. Talk to us today about your pool-related needs and we'll do what we can to help. We're a friendly team who can make sure you end up with a pool you're more than happy with. Contact us today.