Pool Resurfacing in Austin, TX
You may have noticed that your pool does not look as good as it once did. Every pool, no matter its shape or size will slowly start to look less than perfect. Do not worry, we are a team of experts who can help you. We offer what we think is the best pool resurfacing Austin has. We can come to your home at an agreed time and ensure that your pool looks as good as new.
You can reach us at 512-548-6166. We can help you deal with your pool resurfacing needs and any other pool-related issues you may have. Trust us to carry out high-quality work for you every time.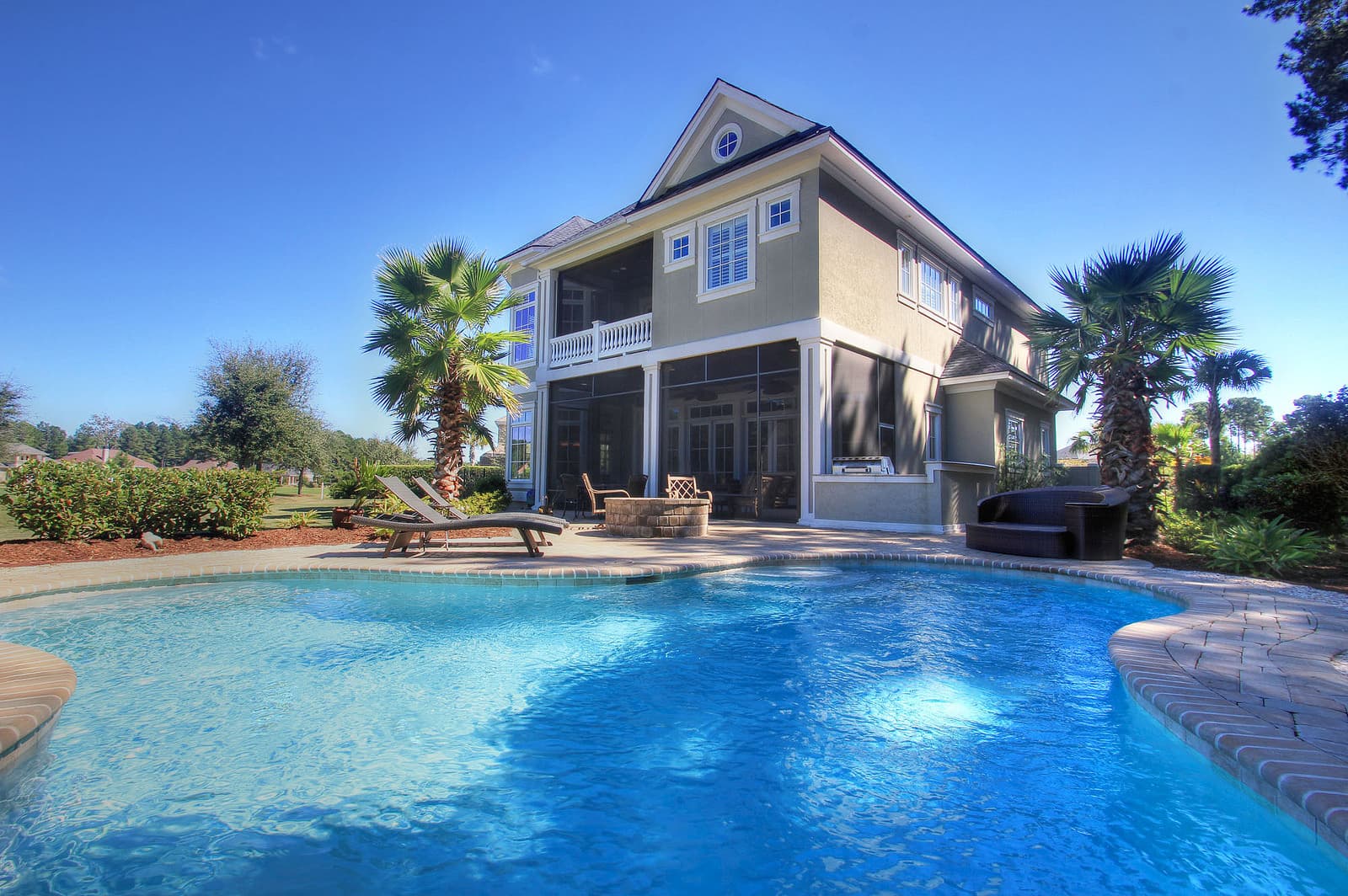 Why Should You Resurface Your Pool?
Many people resurface their pool from time to time. It's likely that when their pool is resurfaced that it will automatically look a lot better. However, the reasons behind resurfacing are not always known.
Over time, the water in your pool will begin to have a build-up of minerals. Minerals such as iron and copper can stain the plaster that lines your pool. When this happens, the plaster can start to look less than perfect. However, minerals are not the only things to affect your pool. Variations in temperature can also affect the pool's lining. The lining will begin to degrade and it will look less than perfect. The shell of the pool can start to rust and your pool can start to look even worse. Don't worry, we can help you.
About Our Resurfacing Services
Here at Open Water Pools, we are a team of pool resurfacing experts who can help you. We can prepare your new pool so that it's ready for a new surface.
We may begin by hydro blasting and then sandblasting your pool. The next step is to work on the bond coating or remove the old surface. The next part of the job involves applying a polished finish. Alternatively, we may apply a finish coat that is made of glass beads, quartz, exposed pebbles, a polished finish, or plaster.
Once we have added your chosen finish, your pool will be ready to use once more. We have resurfaced many pools in the Austin area, and we know the best methods to use. If you are looking for a high-quality pool resurfacing, we can help you.
We can speak with you about your resurfacing options at a time that's good for you. We know every pool is different, and we know that every customer wants different things. This is why you can trust us to get the job done properly.
Call Us Today For A Resurfacing Consultation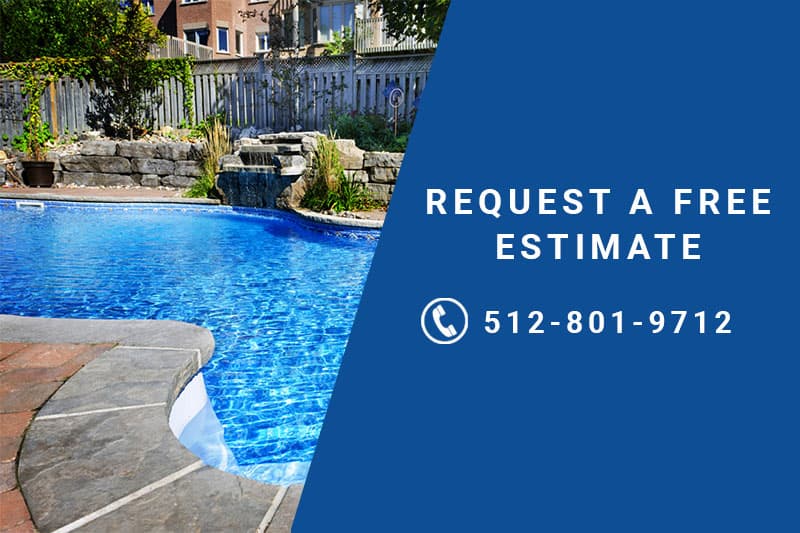 We know what it's like to put up with a pool that no longer looks as good as it once did. This is where we can help you. We can offer you the best pool resurfacing Austin has. It's easier than you think to remedy the situation with your pool, and we can help you.
We are a team of professionals who can do all of the hard work for you. Let us worry about how good your pool looks. Call us today for a resurfacing consultation. You can contact us at
512-548-6166. When you tell us that your pool needs resurfacing we will provide you with the best solution. Call us today so that you can have peace of mind once more.