Swimming Pool Builder in Austin, TX
A swimming pool today serves so much more than an entertainment and relaxation spot. Pool owners nowadays pay attention to balancing their swimming pool construction function, looks, design, and adaptability.

And this is where we at Open Water pools can help.

We are one of the leading swimming pool builders in Austin, TX, known for offering the highest quality swimming pools possible. It does not matter what type of swimming pool you want, something natural, exotic, classic, simple, or modern.

We have the talent, experience, and expertise to create the swimming pool of your dreams in your backyard. Our mission is to make your vision a reality while maintaining a balance between engineering, environment, and design.

And most importantly, we build custom and top-quality swimming pools using the best and high-quality materials, but at competitive rates. We believe that a pool depicts your lifestyle and, if properly planned and constructed, will improve your home's value and beauty.

We've been building beautiful pools for the people of Austin for more than thirty-seven years, and customer service and satisfaction have always been our top priority.

Contact us today at 512-548-6166 for a free consultation for your customized swimming pool installation in Texas.
About Our Swimming Pool Services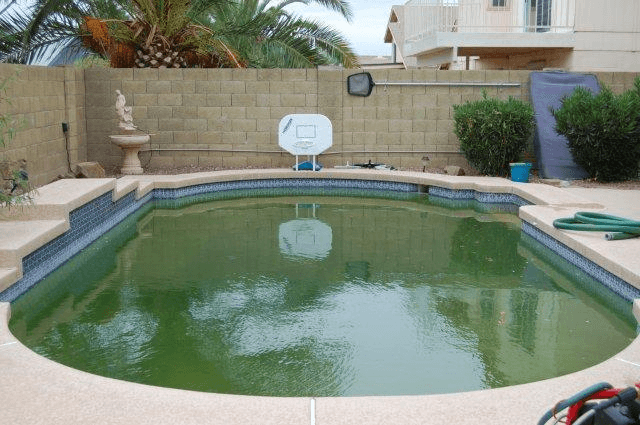 We at Open Water Pools strive to offer various swimming pool services that help make your vision a reality. Some of the services we are known for include:
Adopting a high-quality and tailored swimming pool-building approach.
Sending out a swimming pool builder in Austin, TX, to first meet you before starting the pool construction process. Our pool builder conduct a complete property analysis and discussion of your dream project.
Our team of designers and construction experts then using the help of innovative design and cutting-edge technology to make your vision a reality.
Giving customers top priority, by offering a range of chlorine-free pool and spa options to cater to the needs of those with medical conditions.
Having insurance and bonded cover plans that assure you complete peace of mind through the swimming pool building process.
Providing all clients with a 3-D computer-generated design to let you see the elements of your pool design before we start its construction.
It is to let you make the required revisions and improvements. It is only after you approve the estimate and innovation, that we create a detailed construction plan based on your input.
Along with the 3D design, also providing a custom pool estimate based on the swimming pool design, materials and labor costs
Testimonials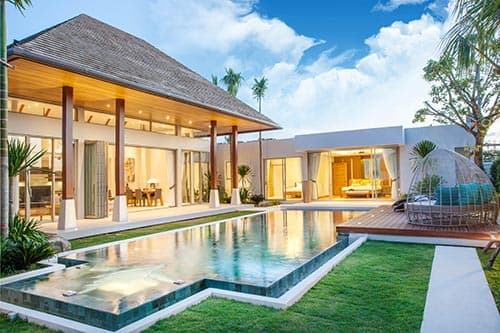 "We had always harbored a dream of having a swimming pool in our Cedar Park backyard. However, after hearing so many pool horror stories about pool companies from our friends who had pools, we were also worried. So we put our blind trust into open Water Pools based on their customer testimonials and portfolio. And we are delighted we trusted our gut instinct. We now have our dream backyard pool to relax and entertain guests whenever we want. As someone else's testimonial convinced us to hire Open Water Pools, we decided it was our duty to leave a testimonial and help someone else make the right decision too!"

"We were really impressed by the way open Water pools envisioned our dream pool. Their expert pool designer just visited our property, spoke to us, took measurements, and sent us some 3D renderings the next day. We got much more than we envisioned, and most importantly, it was within our budget! So we are more than happy with Open Water Pools and highly recommend them to anyone who wants to build their customized dream swimming pool."

"I have no complaints about Open Water pools. This team of swimming pool contractors is professionals at their work who know their trade well. They used the best quality materials to create my customized swimming pool and built it in record time; most importantly, they were well within my budget. I will definitely recommend Open Water pools to anyone looking for a trustworthy and capable swimming pool builder!"

"We have nothing more to say than THANK YOU to Open Water Pools for making our dream of having a swimming pool in our backyard a reality!"
Contact Us Today For a Free Consultation
We at Open Water Pools focus on customizing swimming pools per our customers' requirements. It doesn't matter what type of swimming pool you want; we accept the challenge of building it.
Over our thirty-seven years of expertise in the swimming pool industry, we have created swimming pools to fit into most people's budgets and backyards. We can customize swimming pools to fit our residential and commercial clients' smallest backyards to the most prominent resorts.
We take and use your imagination and dream as a blueprint to design and build your customized swimming pool. And we start building your swimming pool only after you are happy with our design.
We also make it a point to keep you involved through the pool construction process and make it a point to any questions you have. Our goal is not to just build you a customized swimming pool with water features but to build one that lasts for years.
Contact your Austin swimming pool builders at 512-548-6166 to create your backyard oasis, infinity pools, custom pools, and spas!.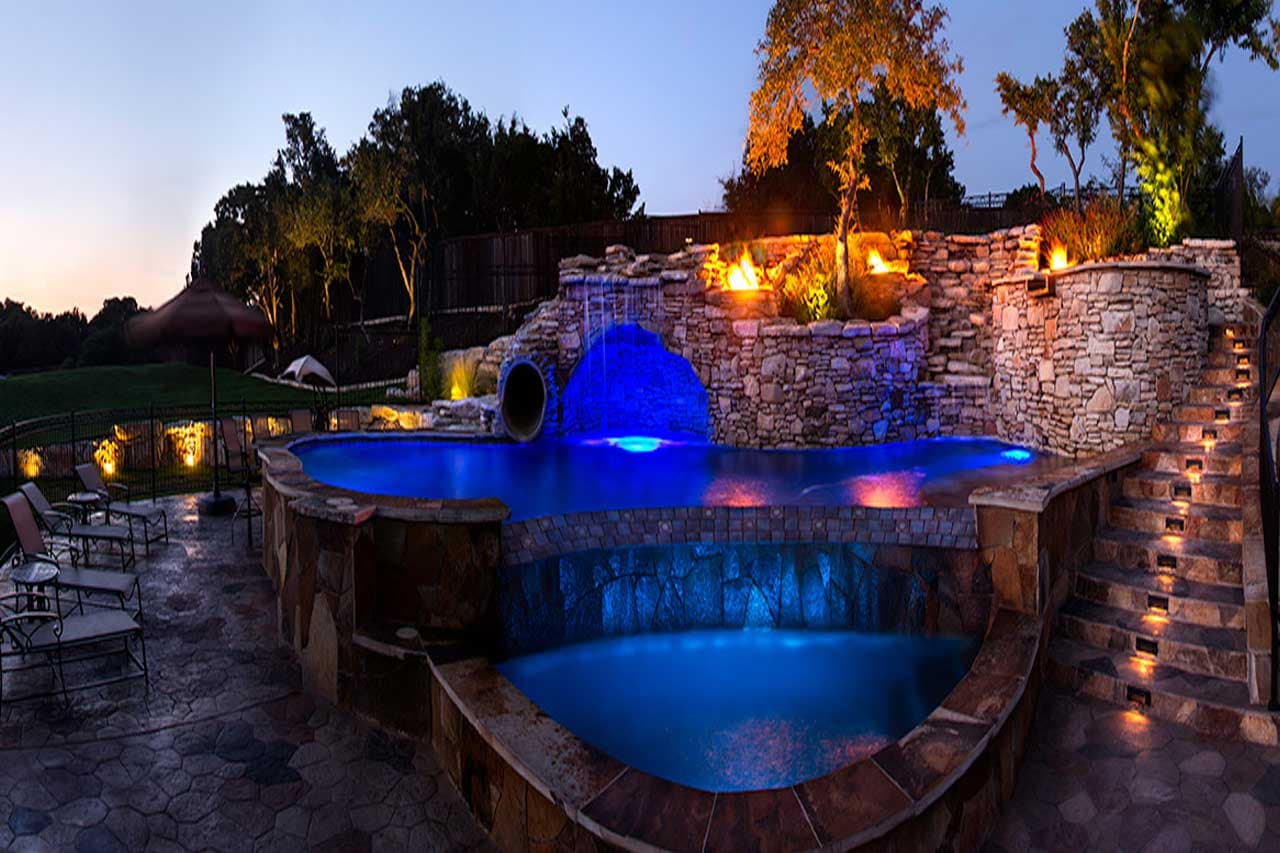 Open Water Pools builds custom pools, infinity pools, and spas in the Austin suburbs. We have been constructing brand new pools for over thirty-seven years.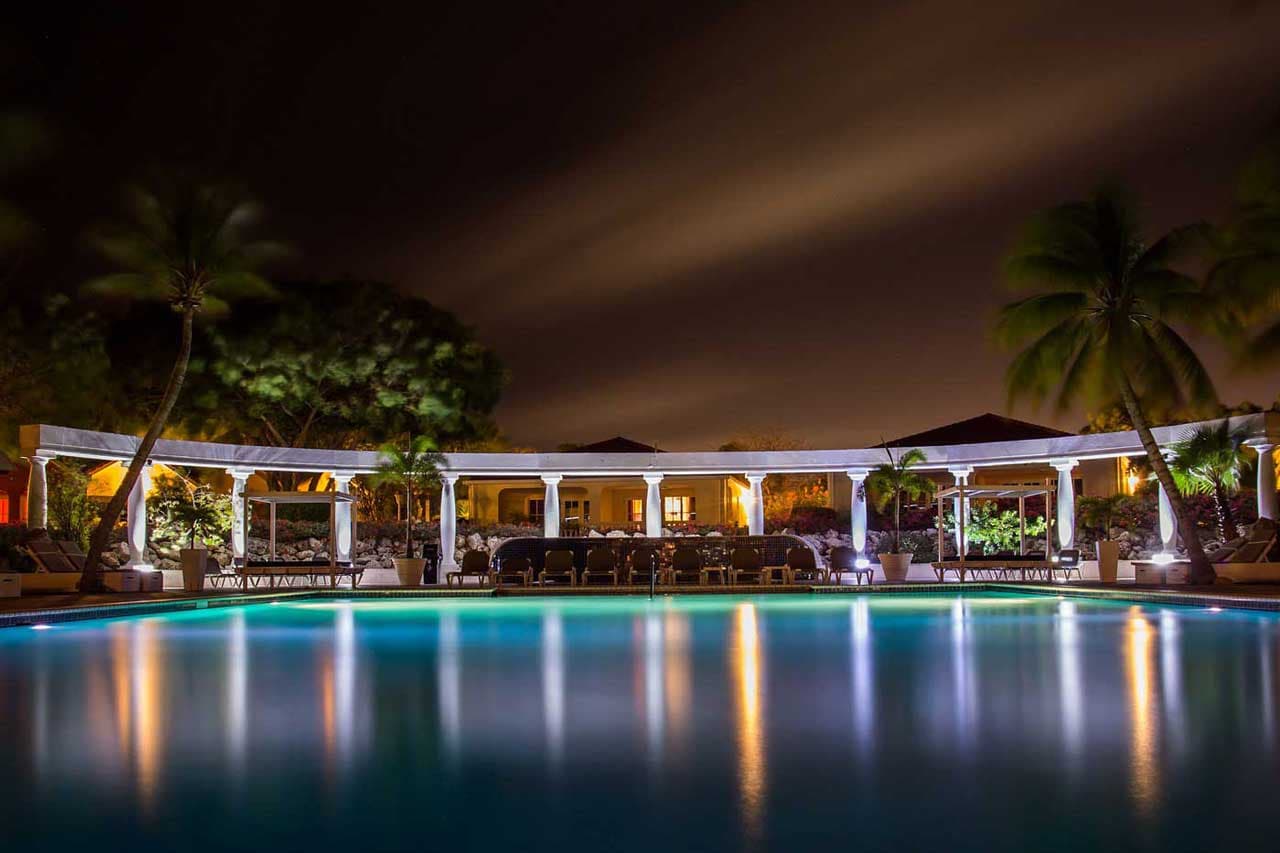 We builds custom pools, infinity pools, and spas in the Austin suburbs. Look at our portfolio and give us a call to see what we can do for you.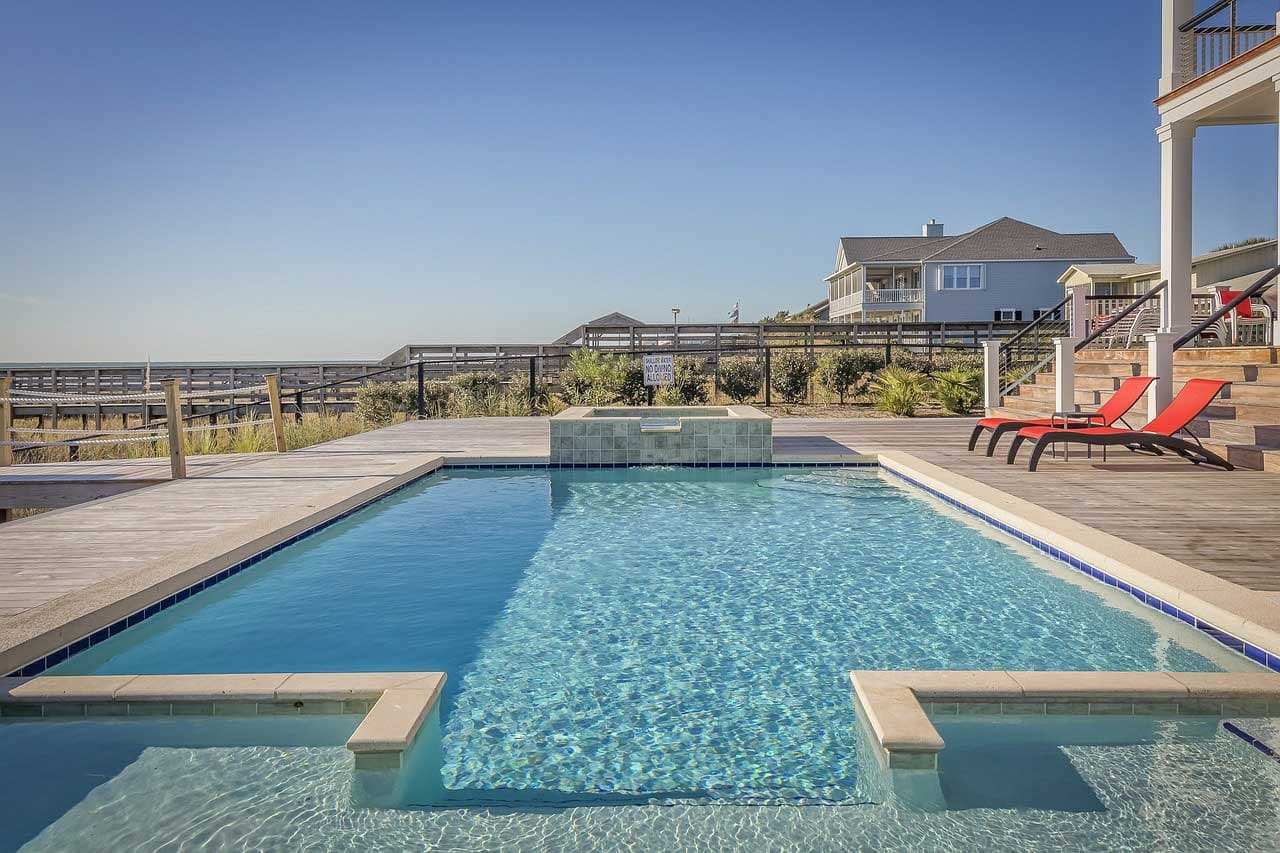 If you're not ready to talk to someone just yet, download our top ten pool building tips to get a better idea of what to expect during your pool project.