The Best Small Pool Designs For Small Suburban Yards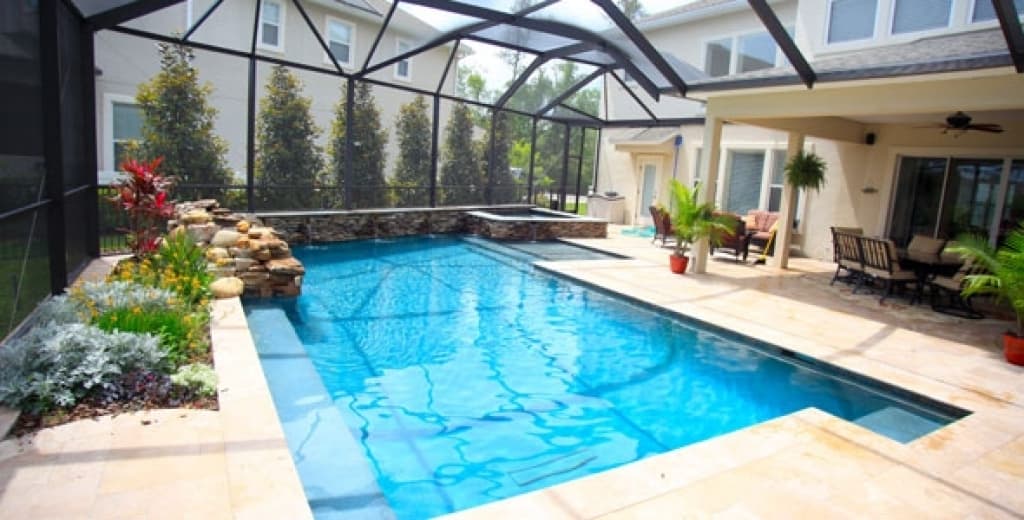 If you have a small suburban yard you could be forgiven for thinking that your yard is not big enough for a pool. However, you would be quite wrong! You can have a pool in a small suburban yard, you just need to make sure you have a pool that has been designed well so it is large enough without taking up too much room.
Let's take a look at some of the best small pool designs for small suburban yards:
A Lap Pool

Lap pools are ideal if you have a narrow yard but you want to be able to swim. You can have a lap pool installed up to the edge of your home so that it sits parallel to your home and ends right next to your fence
A Plunge Pool

A plunge pool is the ideal type of pool if you would like to soak and relax. While a circular plunge pool might not allow you to swim quite as much as other pools it can be a wonderful addition to your yard. Imagine being able to soak on those long, hot summer days.
A Garden-Side Pool

A garden-side pool is typically a free-form pool that will add something to your yard. The design complements the rest of your yard even though it's small. With flowers and plants surrounding your pool, it can look quite like a pond which is nothing short of charming.
An Infinity Pool

An infinity pool is perhaps one of the best inground pool designs for small backyards. This is because they can give the illusion of a large pool without taking up all of your yard. If you have a yard that's on the side of a hill or slopes you can create the illusion that the pool seems bigger than it really is.
A Free-Form Pool

A free-form pool is shaped to emulate your yard's shape. A pool that can work with the current shape of your yard can look good without taking up too much room. When a small pool works with the shape of your yard it can maximize the amount of available space. A free-form pool can also ensure that no corner of your yard is wasted, making it look bigger without compromising on quality.
A Spool

Some pools can be upgraded to work as both a pool and a spa. This is a great way to save space in your small suburban yard as your pool serves more than one purpose. A spool is usually built with jets and seats allowing you to get that spa-like treatment you deserve. What's more, is in the cold winter months you can enjoy sitting in the spool that heats the water up to just the right temperature.
As you can see, having a small suburban yard does not mean you cannot enjoy the luxury that comes with owning a pool. If you would like a pool in your yard ask us for a free estimate.