The Ultimate Guide to Pool Types and Designs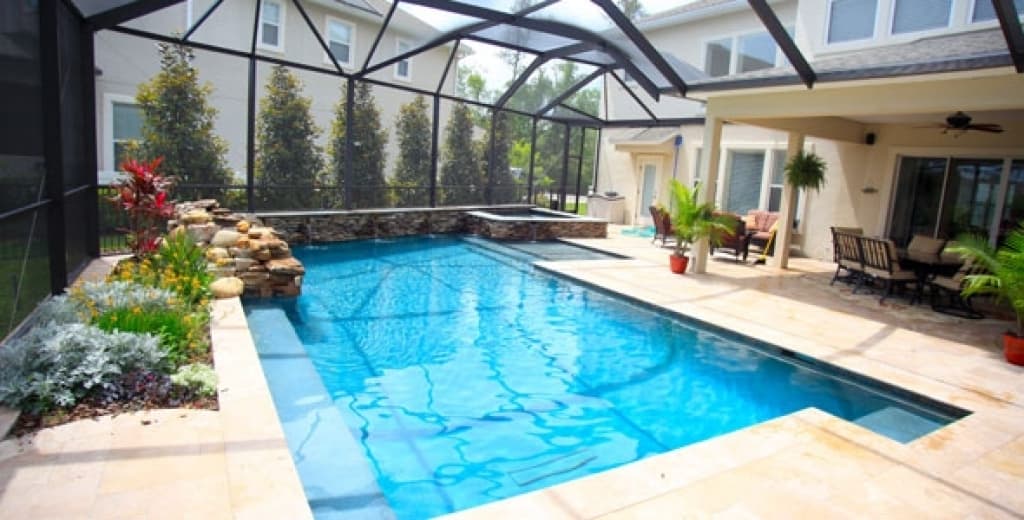 There's no better way to relax on a hot summer day than to take a dip in the pool. But which design and style will work best for your family and your property? With the help of the professional Austin pool contractors from Open Water Pools & Spas, anything is possible. Here is your ultimate guide to all of the different types that you have to choose from!
Pools for Families
If you want your pool to become a place where both you and the kids can have fun and hang out together, the following styles are ideal for families.
Recreational: A recreational pool is built like a mini water park. You can install slides, basketball hoops, volleyball nets, and more so that your family never gets tired of it!
Zero-entry: A zero-entry design has at least one side that gently slopes from land to water, making it much easier for kids, the elderly, and those with disabilities to get in and out safely. It also provides a shallow area for babies and toddlers to enjoy some supervised water fun.
Above-ground: For the family on a budget or without the space to install one in-ground, an above-ground pool can be a money-saving and space-saving solution. You can even install a beautiful wooden deck along the side and still spend less than you would on an in-ground design.
Pools for Relaxation
If cannonballs and water slides aren't really your thing, you might prefer to look into styles that are more focused on relaxation. With a greater focus on aesthetic design, the following types will transform your property into something out of a magazine!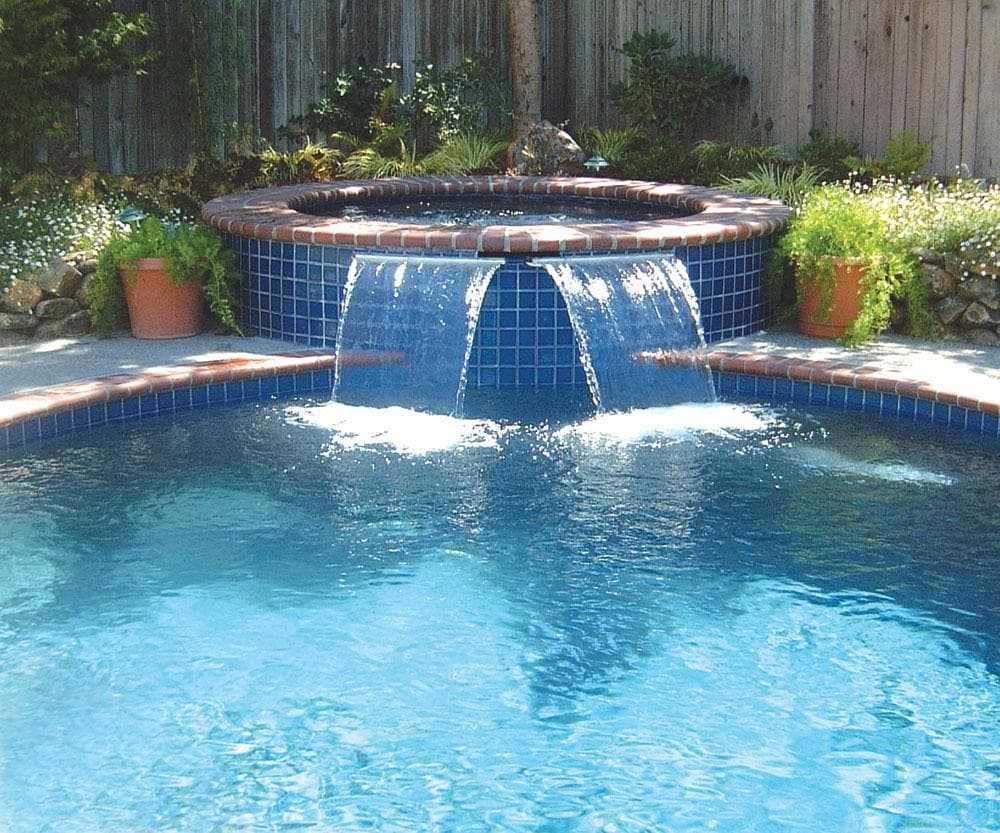 Infinity: You've probably seen photos of these elegant installations on social media – water pours over one edge to make it look like your pool goes on forever!
Natural/Freeform: If you want your swimming pool to look like a hidden spring, ask your pool company in Austin about natural or freeform options. Surrounded by rocks and waterfalls, each custom design is unique.
Elevated Spa: An elevated spa is the perfect addition for anyone looking to relax in warm water year-round. These can be placed almost anywhere around your pool – talk to your Austin pool contractors about your customization options.
Additional Water Features
There are countless ways to customize your pool. Here are a few options for water features that we are able to bring to life:
Rock Grotto, including a fountain and a built-in bench
Rock Grotto Waterfall, including a built-in cave that you can relax behind
Multi-Tiered Water Features
Sheer Descent Water Features
Build Your Dream Pool
The best part about these styles and designs is that there are no one-size-fits-all solutions. You can add on or change anything that you desire. We will work with you to ensure that your new or remodeled pool is customized to your liking. If you want to learn more about how we can help you build your dream pool, call us to request a free estimate.