If you live in Austin, you will be pleased to know that we can build you a new pool. We have been working in the pool-building industry for a while and we know how to build pools our customers love. It doesn't matter how large or small your yard is, we can build a pool for you.
A Reliable Team
We are proud of our team of builders and designers. We ensure that we only ever ask experienced and professional builders to build your new pool. This is so that you have a pool that you love. We also ensure that we only ever use designers who know more than a thing or two about creating a pool that's ideal for you.
Our whole team is a reliable one who is determined to give you the very best. Talk to us today about our pools and let us design the perfect one for you.
The Right Pool Design For You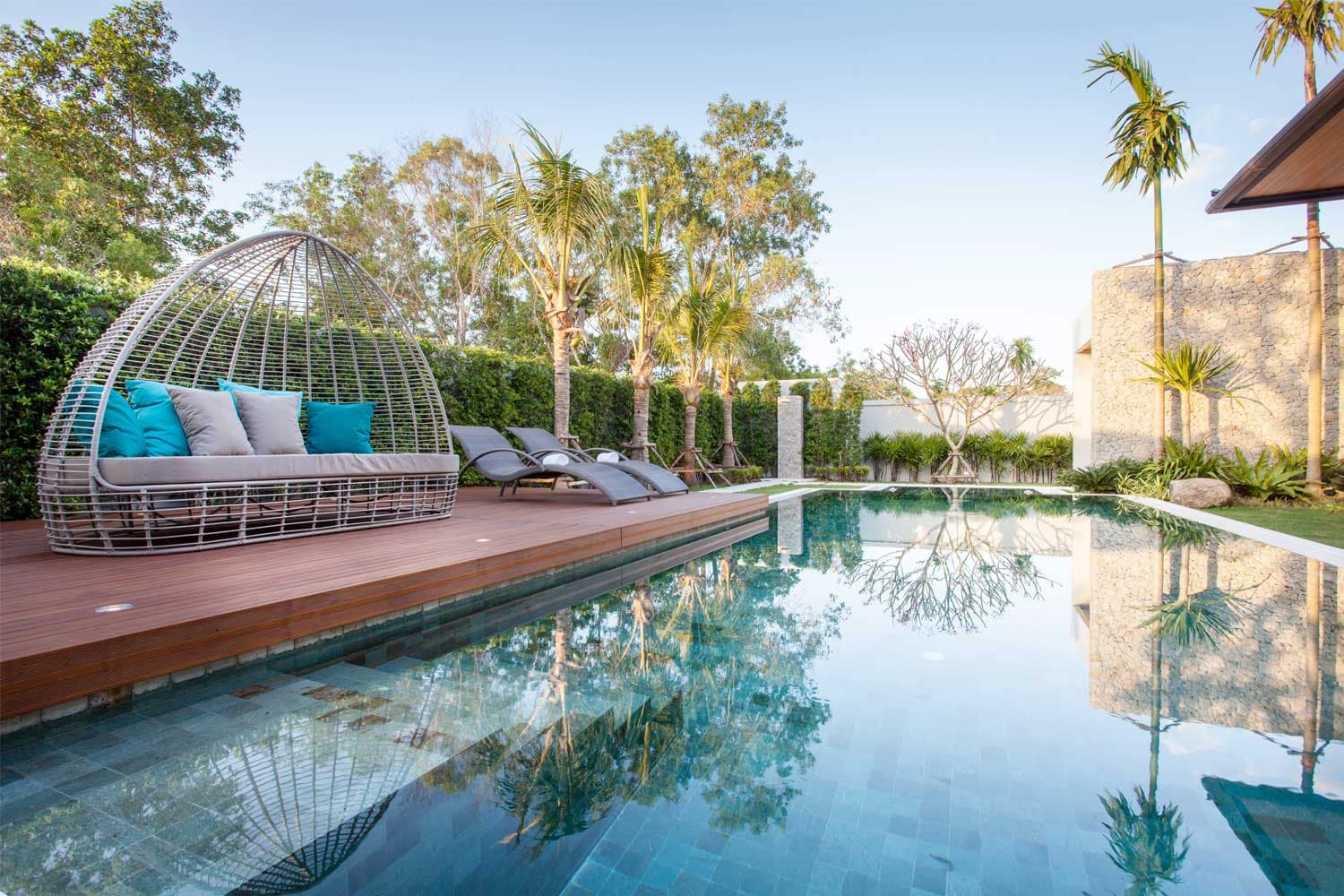 We know that not everyone's yard in Austin is the same. This is why we know it's important to build you a pool that fits nicely in your yard. We can build you a pool whether your yard is wider than it is long, or vice versa. We can also build you a pool that is rectangular, square, or any shape you please. As long as we can build a pool that's perfectly safe for you, we can work with almost any design. Ask us about our pools today./
Ultimately, we want you to be happy with your new pool. This means we will work with you to ensure you have the perfect pool for your yard. You might, for example, want your pool located at the other end of your yard. Alternatively, you might want it just outside your door. Whatever it is that you're looking for, we can help you.
More Than Just Pools
Here at Open Water Pools, we aren' limited to building just pools, we offer our Austin customers so much more. We can offer you:
A refurbished pool – We can take your current, old pool and make it look new again. We can work with the current size or shape of your pool should you wish us to. Alternatively, we can create a pool that's a little bigger. Don't be afraid to ask us about our pool-refurbishing services.
A waterfall – Would you like your new pool to be that little bit special? Ask us to add a waterfall feature. Many of our Austin customers love waterfalls as they add a touch of class and a bit of fun to their pools. Imagine sitting under a waterfall in your backyard on a hot day. Sometimes there's nothing finer.
An infinity pool – Did you know that we can build you an infinity pool for you? The beauty of these pools is they look bigger than they are. They also add a touch of luxury to your pool. Many rich and famous people have pools such as these and there's no reason why you shouldn't. We can build you an affordable infinity pool that feels simply luxurious.
A spa – Would you like to have a spa in your yard? Would you also like the opportunity to use the spa whenever you wish? We can help you with this. We can build you a beautiful spa that will allow you to sit back and relax whenever you feel the need.
A brand new pool – Here at Open Water Pools and Spas, we can build you a brand new pool from scratch. We can come to your home and talk with you about your new pool. We will do this at a time that's convenient for you. We can add as many features as you wish, and ensure that your new pool looks simply stunning
Going Further For You
Would you like us to build a pool for you in your Austin garden? Contact us today. We go further for you so that you're completely satisfied with your pool. Did you know that we won't ask for a penny until 60% of your new pool is complete? We do this so you are more likely to be happy with your new pool.
Stop dreaming about having a pool in your backyard and ask us to build one for you. We have a lot of experience building all kinds of pools. We are a friendly, reliable team of expert builders who are here for you. Contact us today so you are one step closer to having a pool you love.
Contact Us For A Pool Design Consultation Today