Liberty Hill Pool Builders
Out of the total of 1.9 square miles that comprise the total area of Liberty Hill, only 0.5% is water. This makes any swimming pool a much welcomed oasis among dry land.

The hot climate in Liberty Hill encourages the residents of Liberty Hill to consider building a pool. Naturally, the last – and most important step – in this decision process is which company to rely on to build the pool you always wanted.

The criteria you should keep in mind before landing on a preferred choice should be based on making things convenient for you. Besides the budget, you need someone with vast experience in pool construction, attention to detail, dedication, and availability. All of those and a friendly attitude towards customers will make the pool building experience just as desirable as the pool itself.
About Our Pool Installation Services
Hiring Open Water Pools & Spas to turn your dream pool into reality is not only a cost- and time-effective choice, but also a wise one. Open Water Pools & Spas is a family owned business, run by Mike Frnka and his father-in-law Frank Lanzone, who supervise the entire operation (sometimes even as a laborers). So what does this mean for you?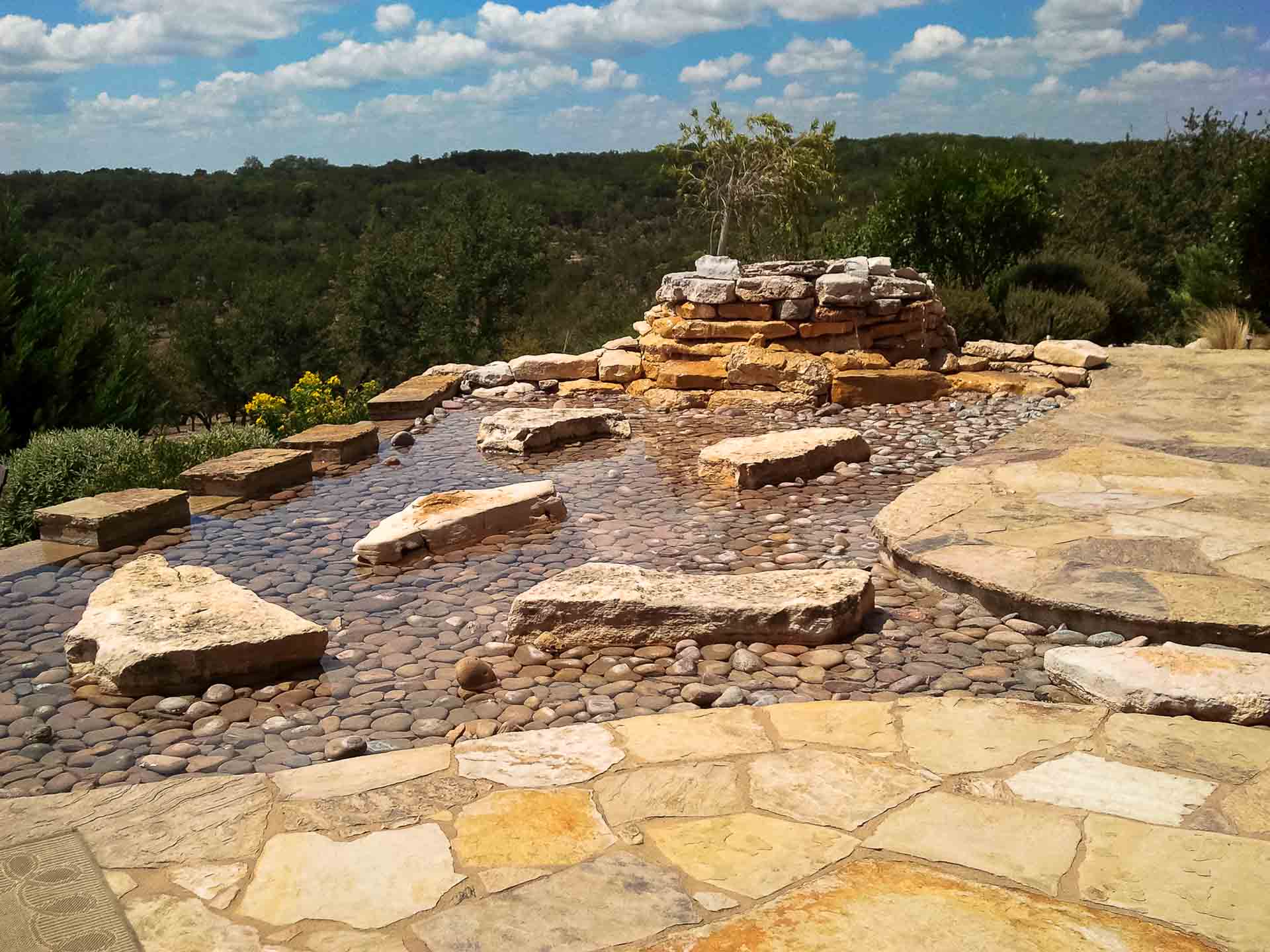 It means that once you opt for our services, you will receive the utmost priority as a client. Choosing a large company whose schedule is filled to the brim with projects in and outside of Liberty Hill can be a discouraging experience. You will just be another project for a company that just wants to check you off their list as soon as possible.
By going with Open Water Pools & Spas you will experience first-hand interaction with the owners of the company, who are dedicated solely to successfully turning your dream pool design into a reality. As a small company, we consider the whole pool building process to be an art form, and it is our personal goal to make sure the results are breathtaking. For you, as well as for us.
A beautifully-made swimming pool is like a great musical album: it withstands the test of time.
This is what has kept the company in business for so long, and this is precisely what will keep Open Water Pools & Spas as one of the most trusted and capable pool builders in Liberty Hill. The impeccable customer service is only an addendum to our professionalism. From the initial design to the first dip in the water, we will work with you and beside you to exceed your level of satisfaction.
Call Us Today For A Free Pool Construction Quote
Your custom pool is waiting to be part of your property. Give us a call at 512-548-6166 or fill out the contact form on our website. We will gladly come over to your place to assess the possibilities and offer you a free pool construction quote.
This includes everything starting with the design, the hours of manual labor, building materials, and everything you need to know in order to give us your "I do". And we solemnly swear to be by your side, in good times and bad, until you are ecstatic about your new pool. Get in touch with us today!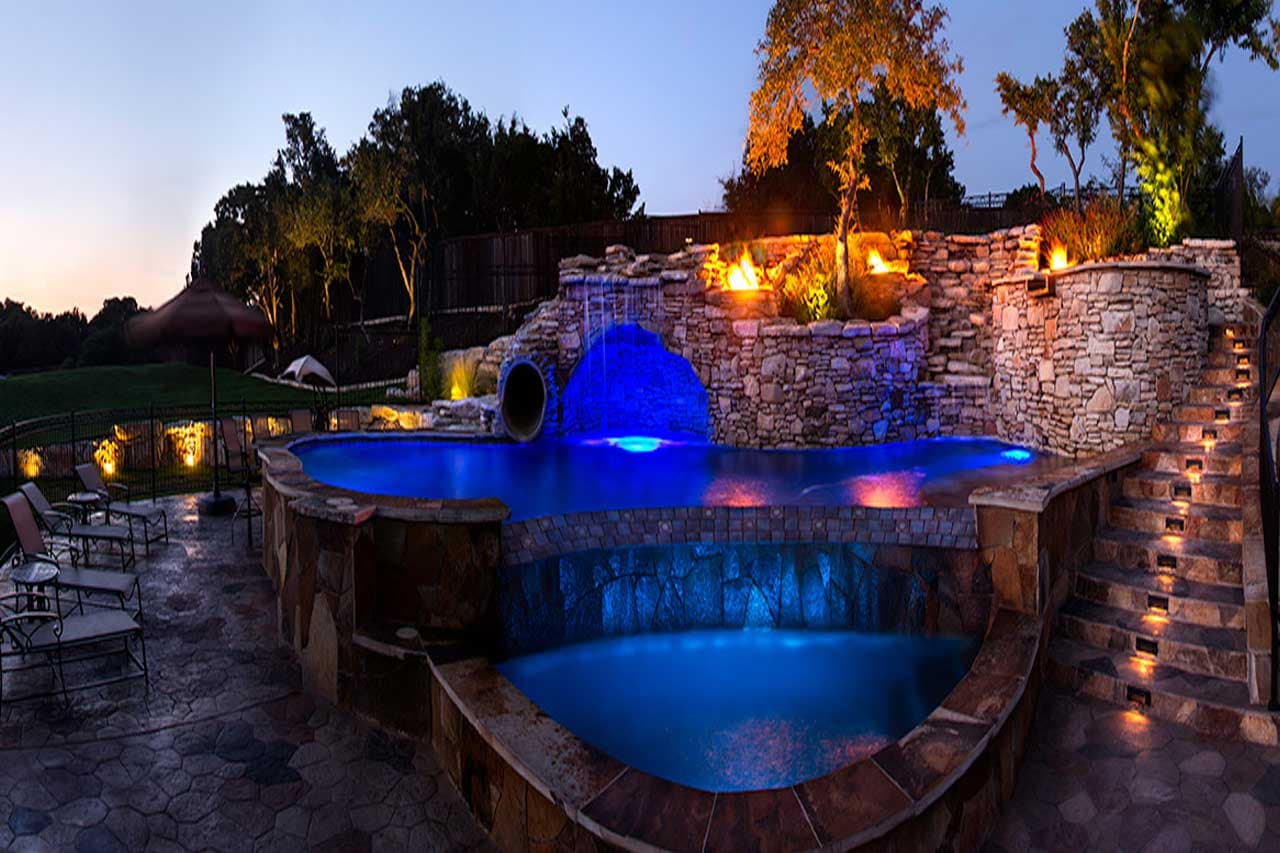 Open Water Pools builds custom pools, infinity pools, and spas in the Austin suburbs. We have been constructing brand new pools for over thirty-seven years.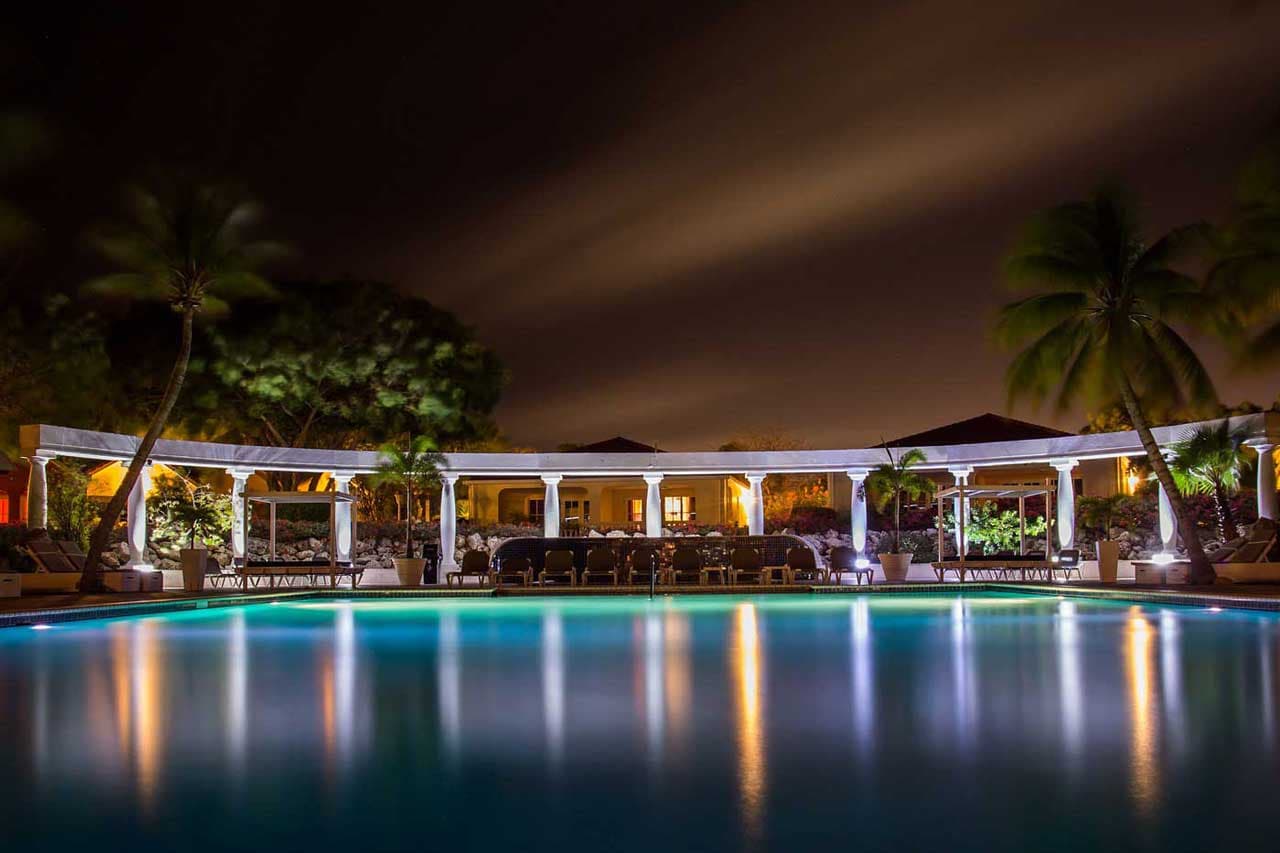 We builds custom pools, infinity pools, and spas in the Austin suburbs. Look at our portfolio and give us a call to see what we can do for you.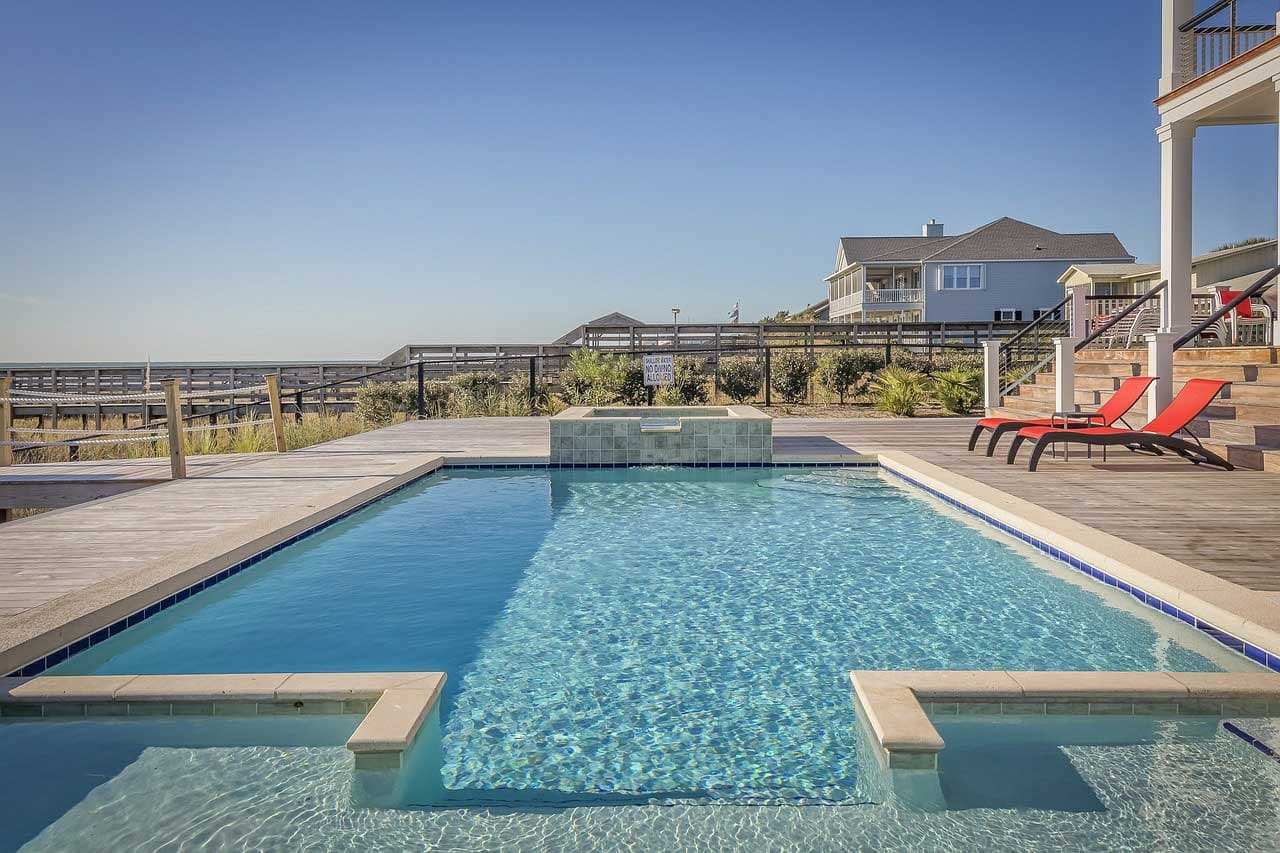 If you're not ready to talk to someone just yet, download our top ten pool building tips to get a better idea of what to expect during your pool project.
"Without a doubt, Open Water Pools is the #1 pool company in Austin and the surrounding area."
~K. Bole, Austin, TX